Looking for some fun and easy star crafts? Try these star crafts for preschoolers and toddlers. There will be one that everyone will like.
Pair the star crafts with a book, for reading and crafting fun. There are lots of different books to choose furn.
These crafts would be great for the letter S, star themes, or Christmas. You can find lots of good star craft ideas to make.
There are affiliate links in this post. I will receive a commission if you purchase through these links.
Star Crafts for Preschoolers and Toddlers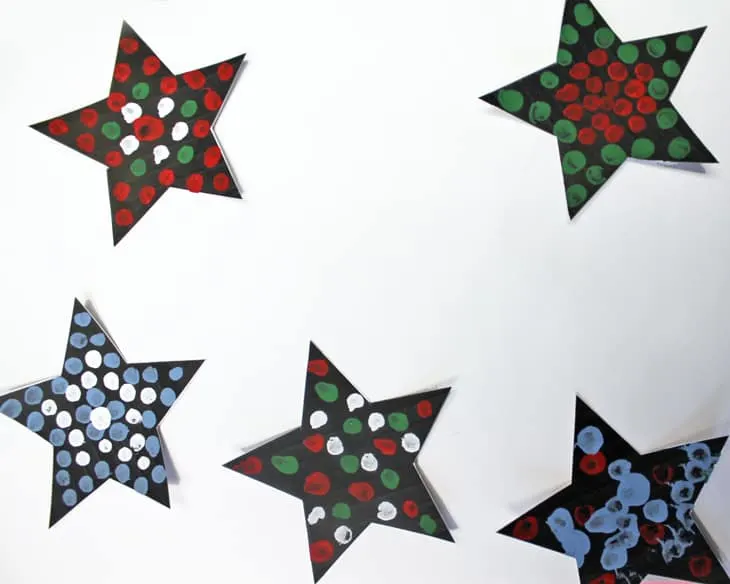 Make these colorful star ornaments with a free printable template and some paint.
There is a printable for the star sunglasses.
My little one loves bubbles! Make a star bubble wand in red, white, and blue.
More Star Crafts for Preschoolers and Toddlers
Free Printable Star Templates for Star Crafts for Preschoolers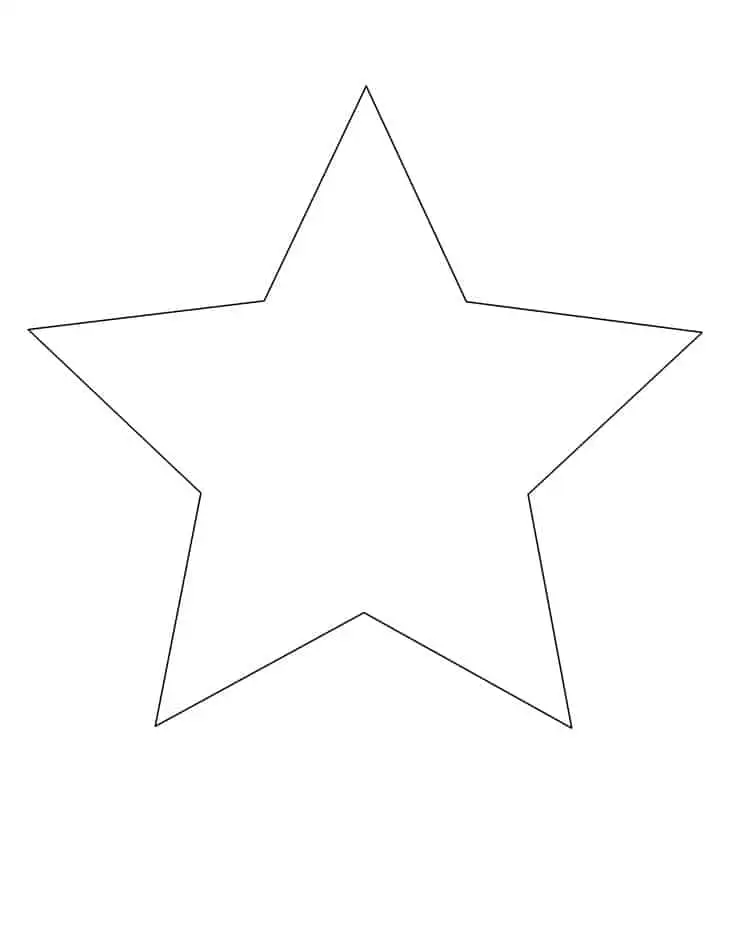 Color or make a collage with this large outline cut out.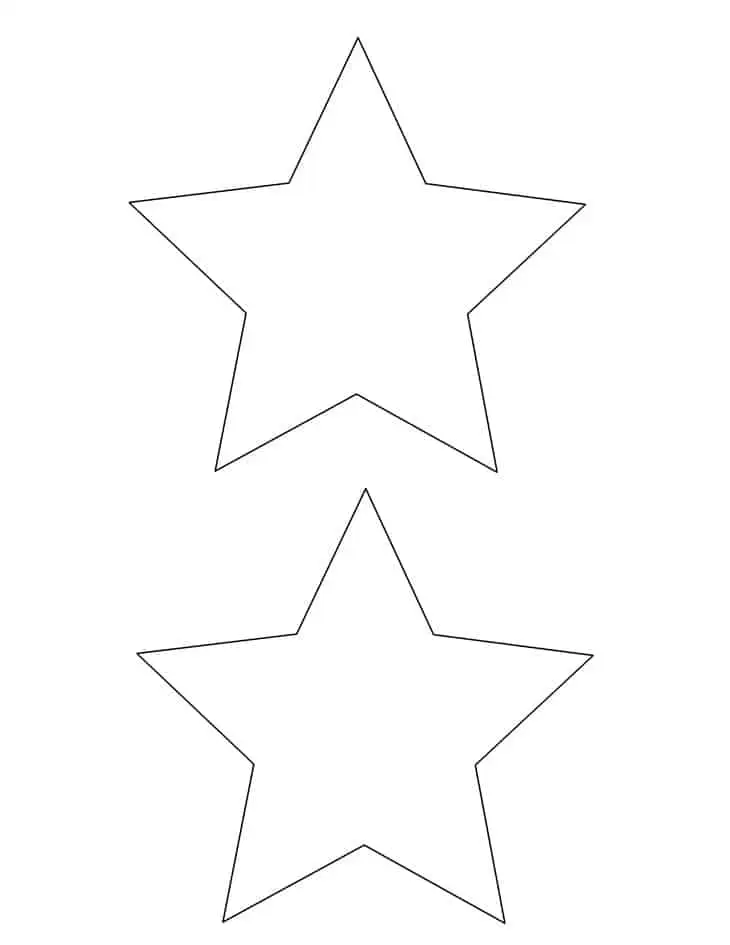 This size of 5 point start would be great for some large Christmas ornaments.
Turn these star outline templates into fairy wands by decorating and adding a craft stick or a stick you find outdoors.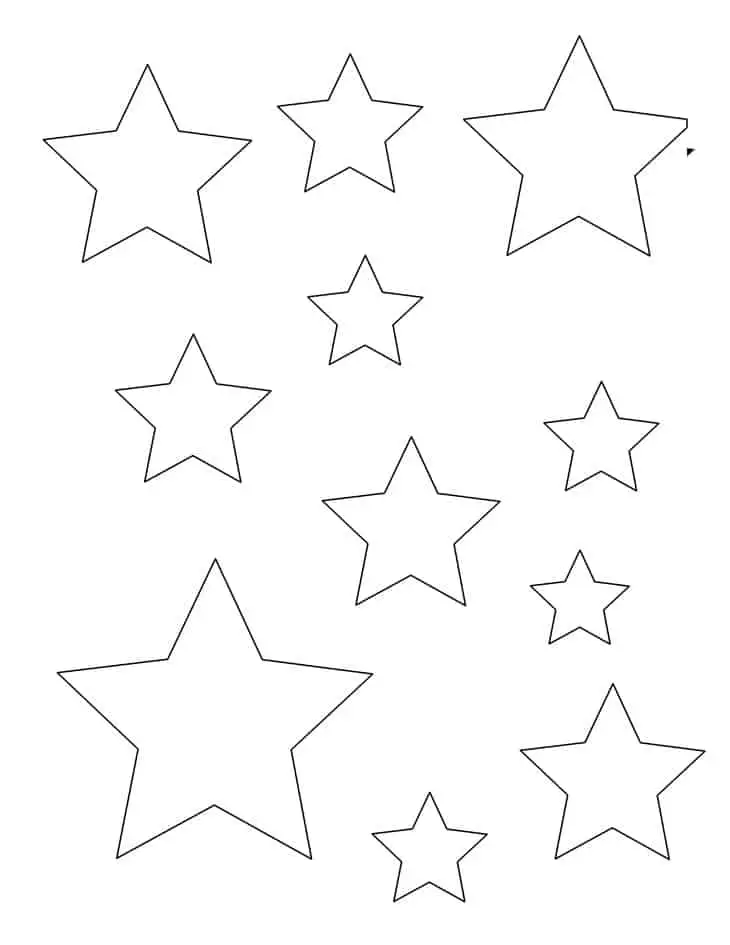 Use this different sized star page to color or decorate with red, white, and blue for the Independence Day or Memorial Day.
Pin for Later
More Crafts for Kids