Since, I am working on heart projects, I thought I would gather some heart kid crafts for preschoolers. They would be great for letter H theme too.
There are all different kinds of easy heart crafts to keep your kids crafting all month. Most of the heart crafts for kids need just a few supplies. The heart crafts are great for toddlers, preschoolers, and older kids.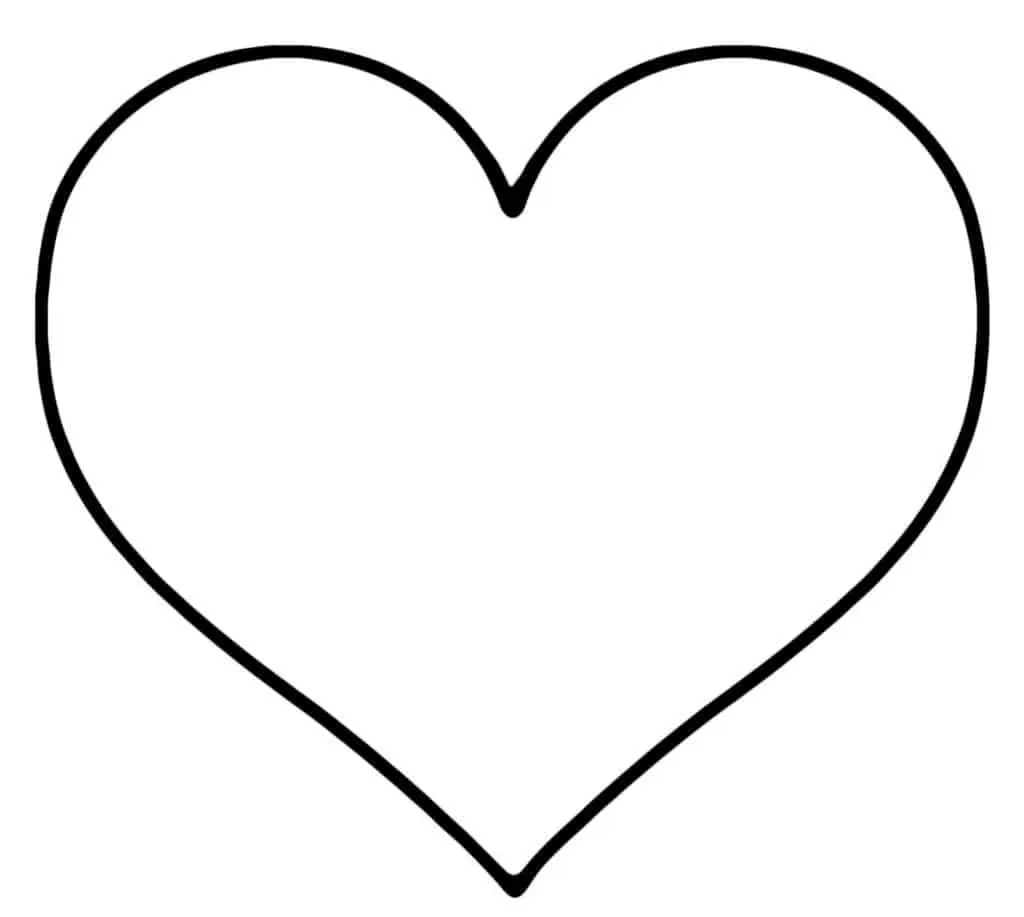 My little girl loves to make things. We will try out lots of these fun and creative crafts. Pair with some books for crafting and reading together.
More Valentine's Day Crafts for Kids
Heart Crafts for Preschoolers
Make a heart using pasta, paint, and a pipe cleaner.
A cute tree hand print with hearts, a great paper craft.
Have you tried spin art? It looks fun and has pretty results.
Make a pretty frame to give Nana as a keepsake.
Reuse some cardboard, and make some cute hearts.
Have fun trying a wax resist with watercolors. Would work for lots of different shapes. You could practice, letter, number, and names too.
Open up the kitchen draw and pull out some tin foil for this craft. You could use this for lots of themes. I am thinking of making Easter eggs using this technique.
Practice some fine motor skills and a craft with this weaving project.
Make a finger painting using a stencil. This craft would work great for toddlers, even if it is more of a smear painting.
Contact paper and shapes are great easy heart crafts for toddlers as well as preschoolers. You might need to help toddlers separate the squares but they can stick them on the paper.
Make a cute heart peacock out colorful paper.
Use cardboard and yarn tom make a colorful heart craft.
Use paper hearts and a tracing of their hand to make a fun tree.
Make fun heart suncatchers with stick on jewels.
Use a cotton ball to paint a heart.
Make a cute heart keepsake with their fingerprints.
Have fun mixing science with crafting in this heart arts and crafts activity.
Make your own heart candy.
Make cute heart buddies with this printable heart craft.
Make a cute heart dinosaur craft using paper.
Make this free printable Valentine's Day heart card. There is a free template to print.
Pin for Later
More Valentine's Day Crafts for Kids
Other Winter Crafts & Activities
Other Kid Crafts