I love using inexpensive everyday items and creating cute kids crafts out of them. You can turn these boring everyday items into fun creations, using paper & folding with the easiest origami folded paper crafts.
There are tons of ideas for origami. Check out the origami paper crafts below and recycle and reuse some paper and turn it into cute animals and other things.
Want to watch how to do origami? There are videos at the end of the post.
There are affiliate links in this post. I will receive a small commission if you purchase through these links at no additional cost to you.
Easiest Origami Folded Paper Crafts for Kids
Make an easy folded paper cat with this tutorial.
Make your own envelope with this folded paper tutorial.
There is written & video instructions on how to make crane. Make a traditional crane.
Make a folded elephant craft, great for kids.
Make cute animal finger puppets with folded paper.
Make fun folded house with paper in this craft.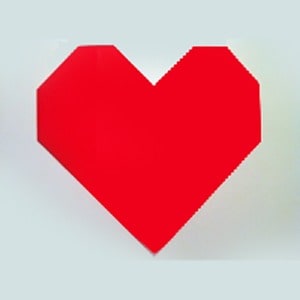 Make a cute folded heart craft, great for Valentine's Day.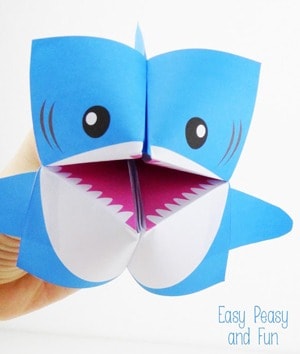 Have fun making and playing with this shark cootie catcher.
Make a fun whale paper craft, great for an ocean theme.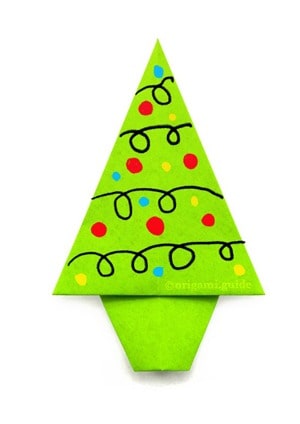 Make a quick folded tree craft. This would make a cute and easy Christmas tree ornament.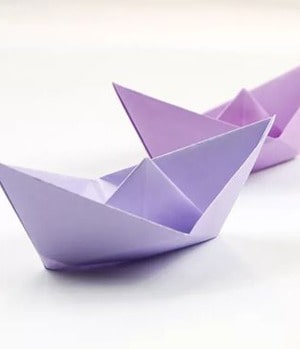 Have fun making a folded boat craft for kdis.
Make a fun folded paper star. You could use them for Christmas decorations.
Make a cute folder paper bunny, great for Easter or Spring.
More Origami Tutorials
Pin for Later
More Fun Crafts for Kids