I have been dreaming of spring and flowers growing in the garden. This is a great time to color spring flower coloring pages. There are free PDF flower pages available.
Our set of spring flower coloring pages is perfect for kids who want to bring these beautiful plants to life with their own creativity. Coloring is not only a fun and enjoyable activity. But it also helps spark imagination and teaches kids about different colors and shapes.
Our free flower coloring pages are available to print out at home. That makes it easy for kids to jump into the world of coloring. With an array of blooms to choose from, we're certain every child can find a flower that they like. So, let's dive into the world of color and bring these flowers to life!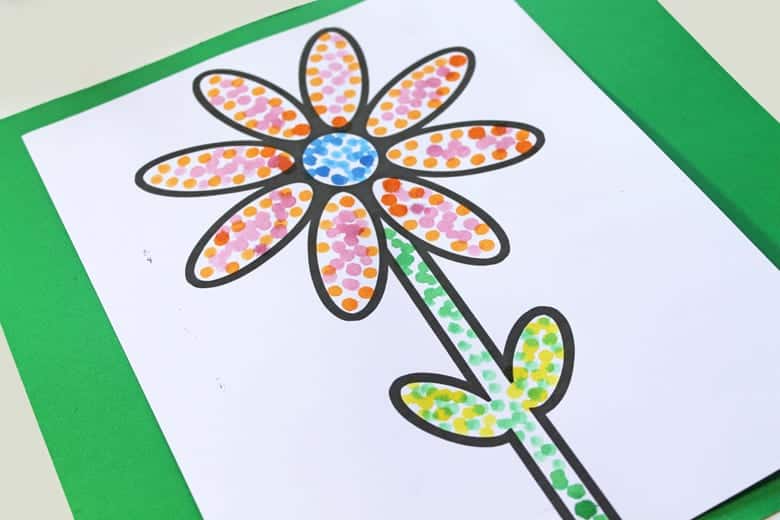 These flower coloring pages would be a great craft project for toddlers and preschoolers to older children. You can have them decorate the template you cut out for toddlers and for older children they can cut and make the flower themselves.
Pair this craft for kids with a book for creating and reading fun. We like Little Blue Truck's Springtime.
Looking for more spring fun crafts? Try this hyacinth paper craft or fingerprint cherry blossom craft. There are also more than 50 spring crafts to try. Try these flower crafts or this watercolor tulip craft.
There are affiliate links in this post. I will receive a commission if you purchase through these links.
Free Flower Coloring Pages – Printable Flower Cut Out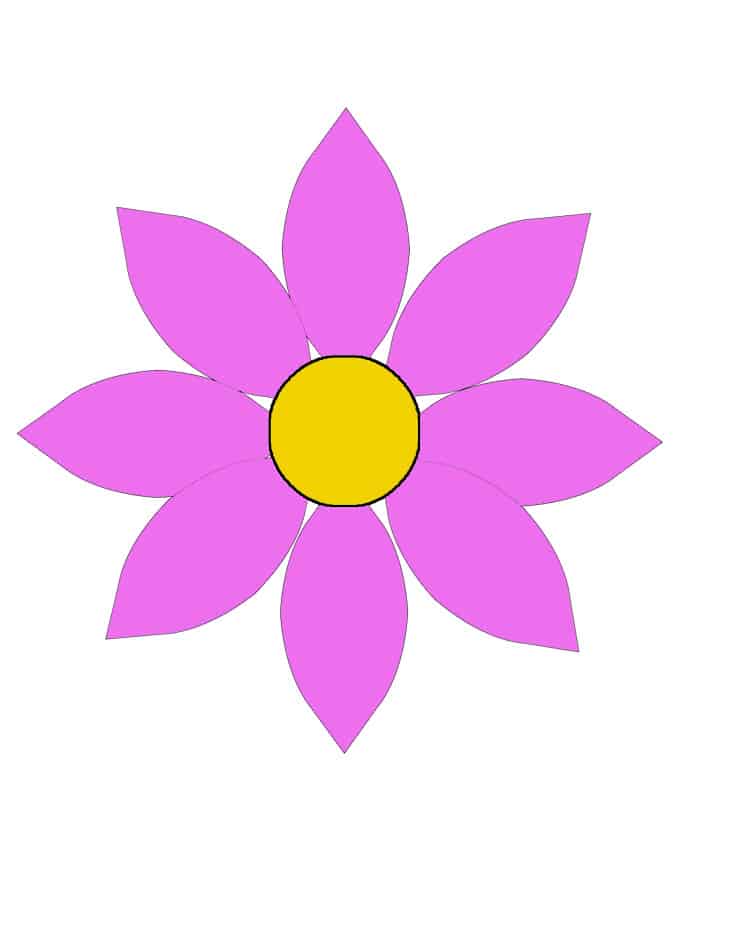 More Flower Templates and Flower Coloring Page
This letter f printable can be used as a coloring page to help with learning letters.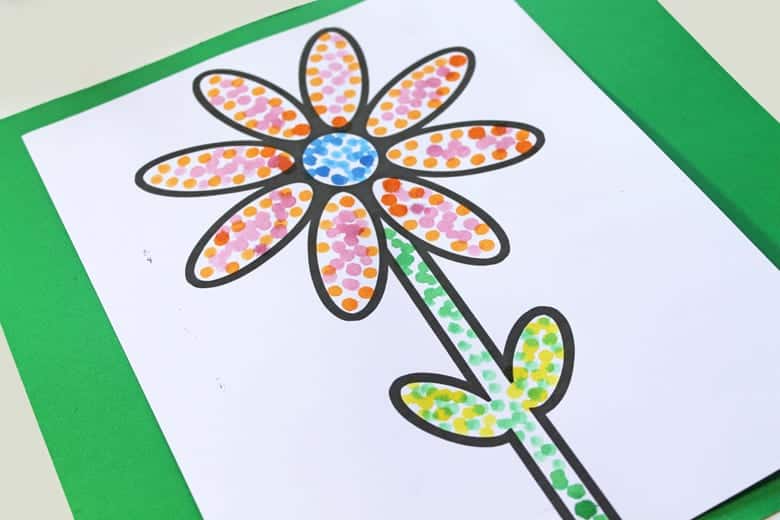 Free printable tulip template outline for a spring flower coloring page or painting.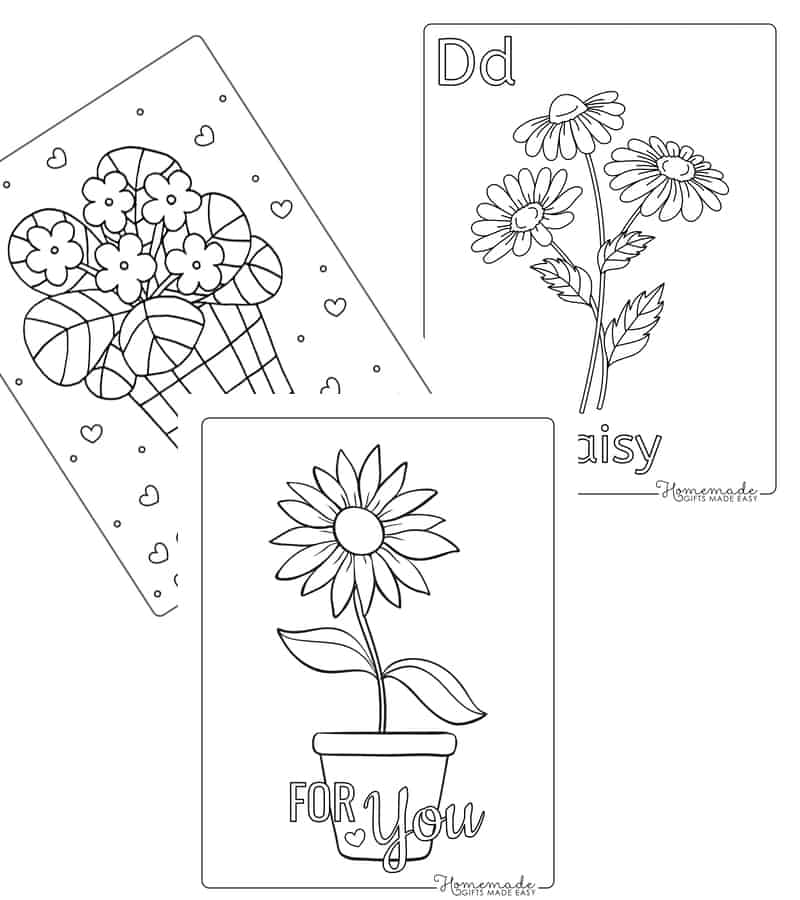 Start Coloring Today!
In conclusion, our free printable Spring flower coloring pages are more than just an activity. As we've discussed, coloring can spark creativity, stimulate the imagination, and teach kids about different colors and shapes.
And with the variety of vibrant and beautiful flowers in this set, kids can explore their creativity and learn something new with every drawing.
These coloring pages are also versatile, making them an excellent addition to any Spring activity you may have planned. Use them as a fun way to decorate your home or classroom.
Or, better yet, create a whole garden display by cutting out and piecing together a variety of flowers. The possibilities are endless!
So, what are you waiting for? Download our free flower coloring pages printable PDF today and let your creativity flow.
Spring is here, and we don't want you to miss out on this wonderful opportunity to color some beautiful flowers. Start coloring today and watch your imagination spring to life!
Pin for Later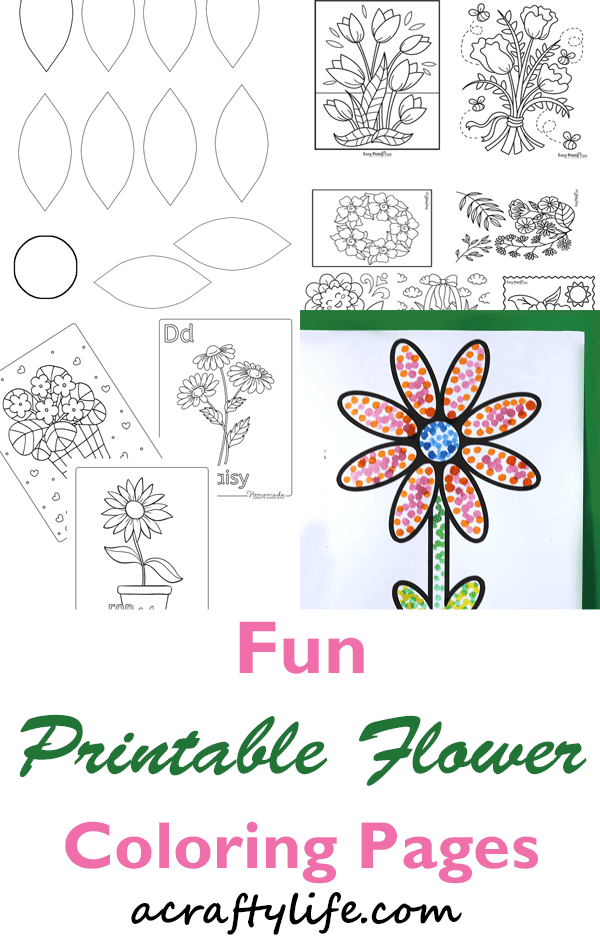 More Spring Crafts for Kids