Garden kid crafts are a great way to get the kid involved with the outdoors. I have always loved gardening. I can't wait for spring.
Growing both vegetable and flower is a love of mine, not weeds or not weeding though. Now is a great time for garden kid crafts.
My grandparents always had a huge garden in their yard. My mom and I painted flowers every year. I cannot wait to plant my first annuals pansies, such a happy flower.
Have some gardening fun with this list of garden kid crafts. There are lots of different crafts to try.
There are affiliate links in this post. I will receive a small commission if you purchase through these links at no additional cost to you.
What Kind of Garden Crafts Ideas for Preschoolers Can You Find?
Flower Crafts
Bug Crafts
Vegetable Crafts
Growing Activities
DIY Garden Décor
Garden Kid Crafts – Fun for Preschoolers
Start your own seedling and watch them grow with the help of your preschoolers. Mix science with recycling for the preschool gardening activity.
Make this cute carrot garden craft with some plates, paper, and paint. Your preschoolers can plant different root vegetables with this gardening craft activity.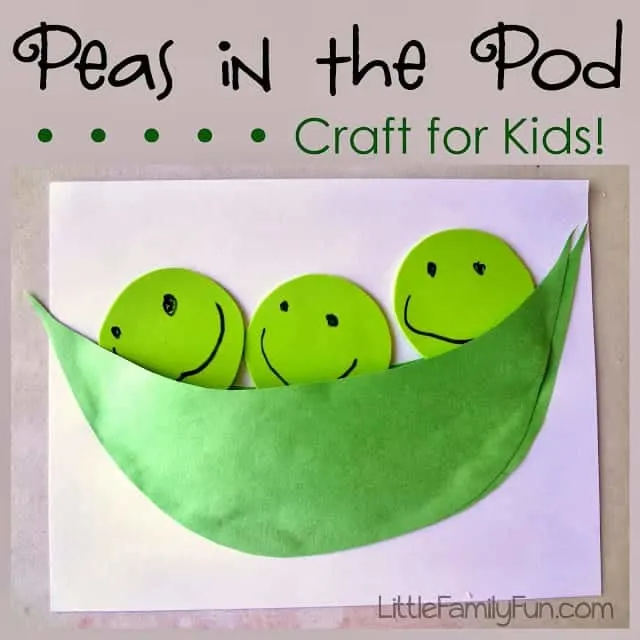 Fun peas craft.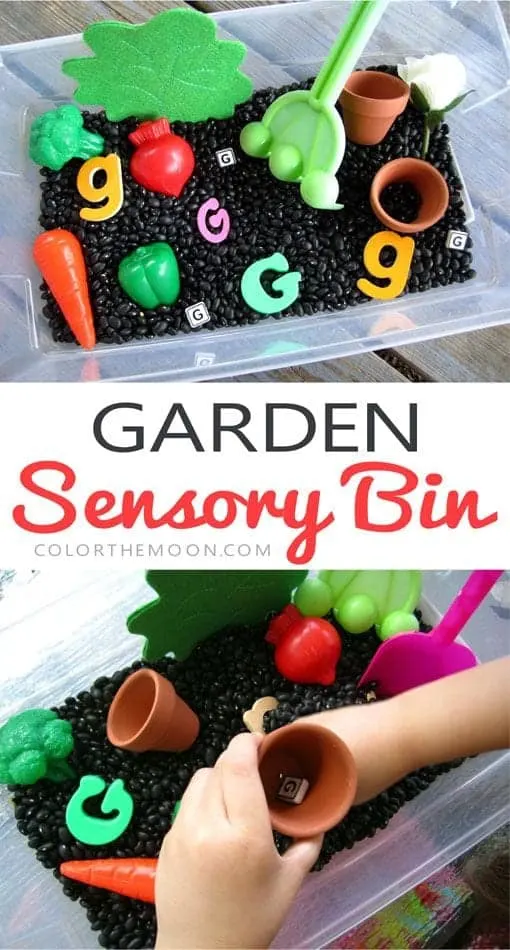 A bin to garden in for your youngest. Preschoolers will have fun with this play gardening activity.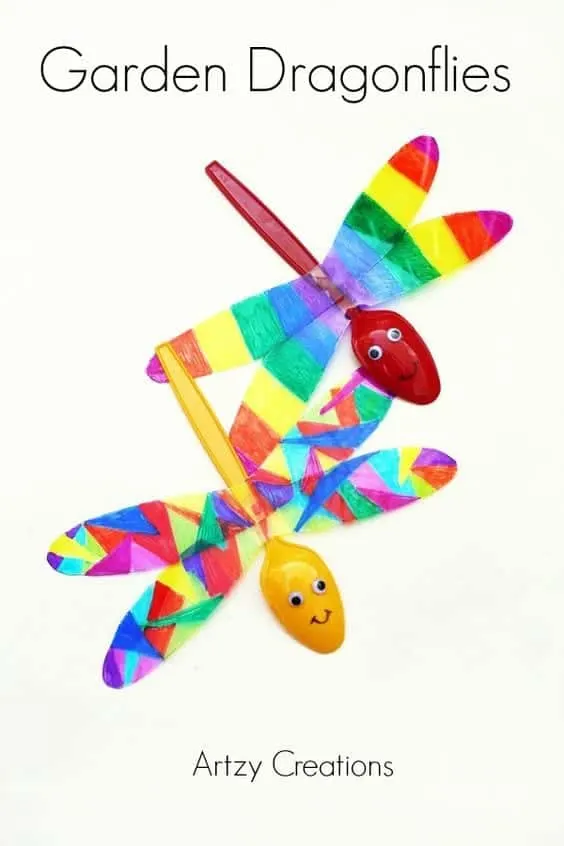 Create some brightly colored bugs using spoons. Your preschoolers can fly the dragonflies after they are finished creating wither garden craft.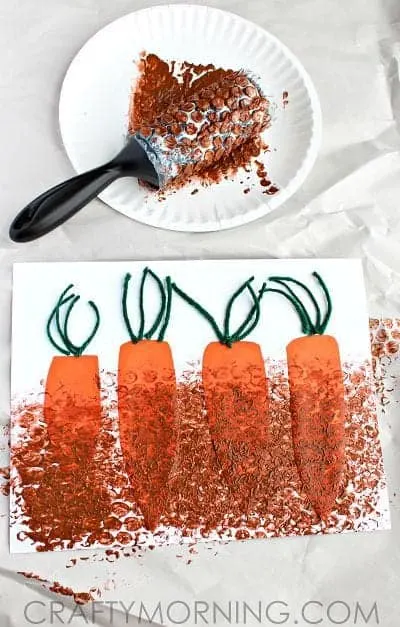 Plant some carrots with this garden craft using, paper, bubble wrap, yarn, and paint.
Fingerprints, paint and some tape make this garden. This is a great garden art and craft project. Each preschooler's garden should look different.
Make these watermelon slices using sponges. The preschoolers can count the seeds when the finished there garden watermelon craft.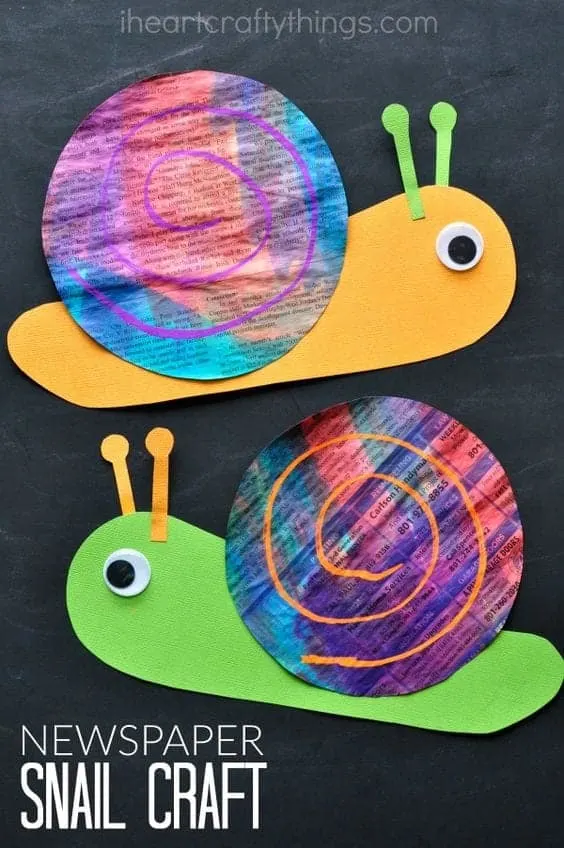 Colorful snail craft using watercolors.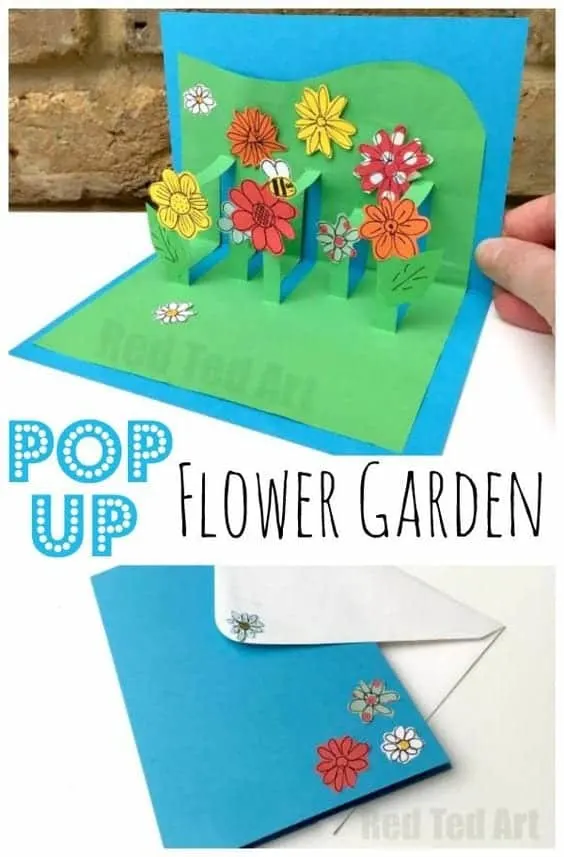 A pretty card you could make for Mother's Day.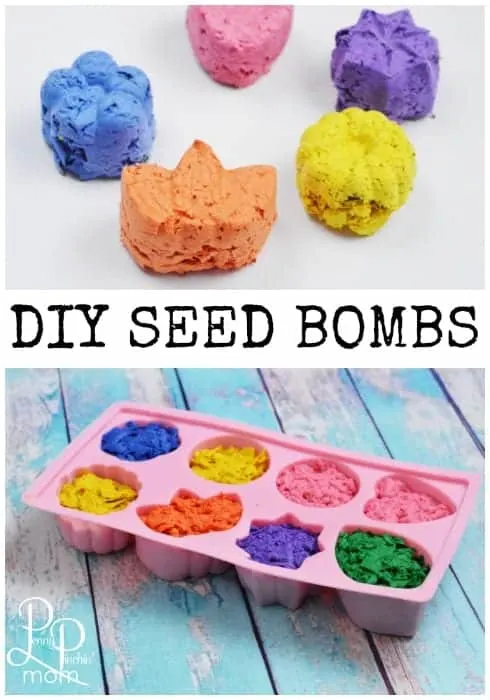 Make these seed bombs and you kid can have fun planting them later.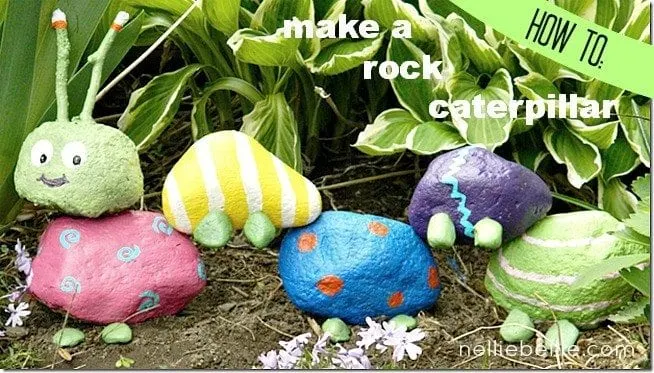 Turn painted rocks into a cute garden sculpture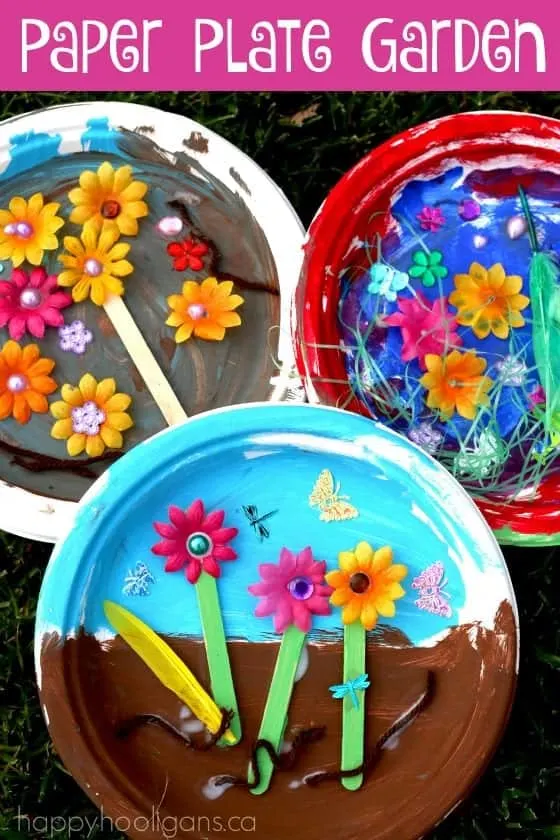 A cute craft for spring. It would be great for a Letter G craft too.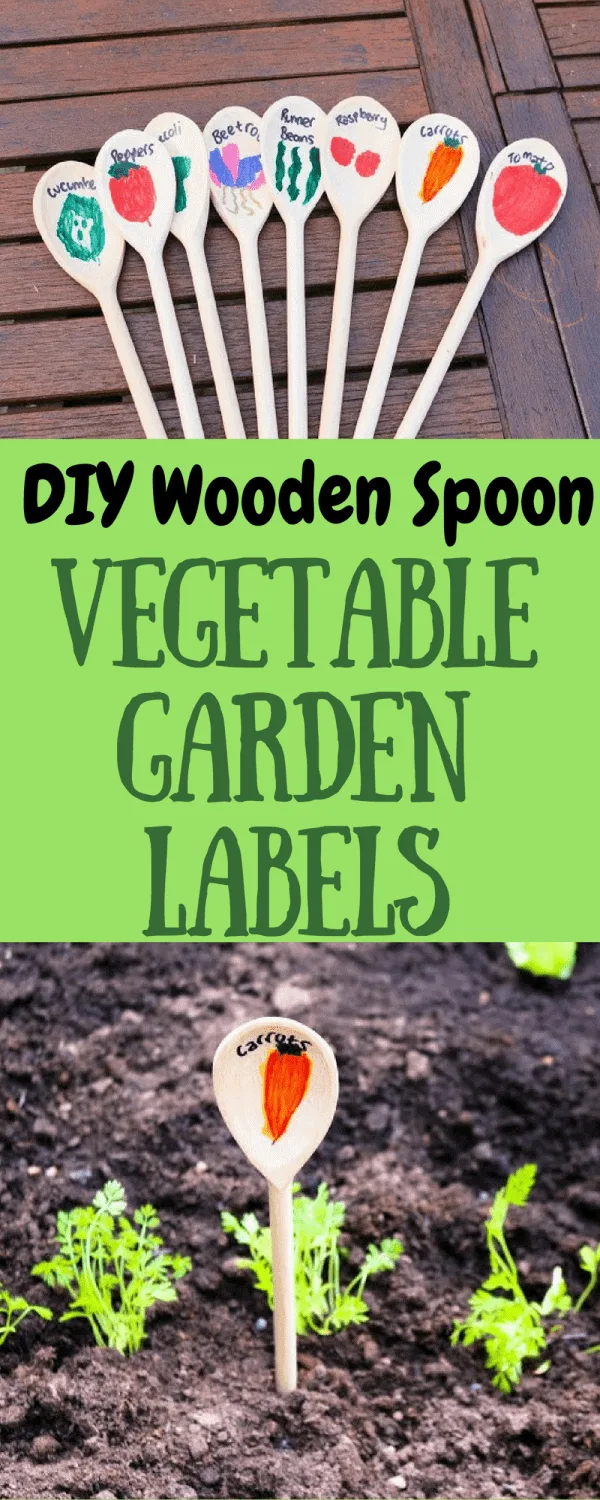 Make this useful craft to mark you crops. You could make them as a gift for a garden lover too.
Print out the letter G and add flowers and bugs to create a garden to practice the letter G.
More Fun Garden Crafts for Kids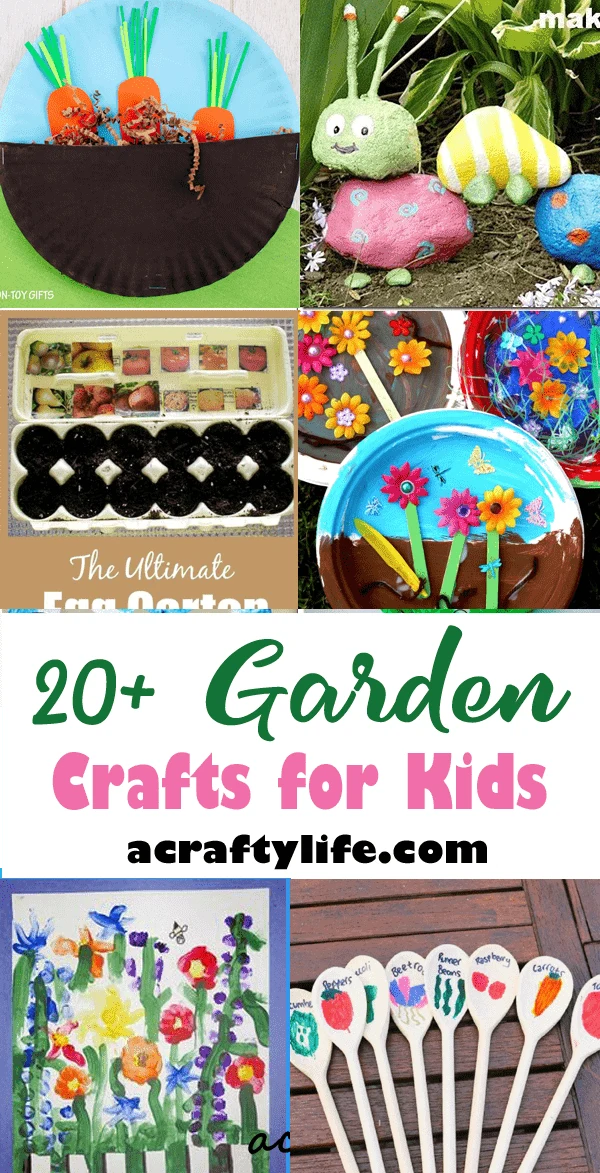 MORE SPRING CRAFTS, FUN & BRIGHT FOR ALL AGES