Looking for some fun new crafts to try? Make some easy hot air balloon crafts for preschoolers from this list of different hot air balloon crafts.
There lots of different materials. These crafts would be great for the letter B or to go with Dr. Seuss crafts. Be ready to have fun and get creative with easy hot air balloon arts and crafts.
Summer is also time for hot air balloon shows. I am sure any kid would love to see them in person.
Hot Air Balloon Crafts for Preschoolers
Have some newspaper? You can make this colorful balloon. No newspaper you could use a piece of white paper.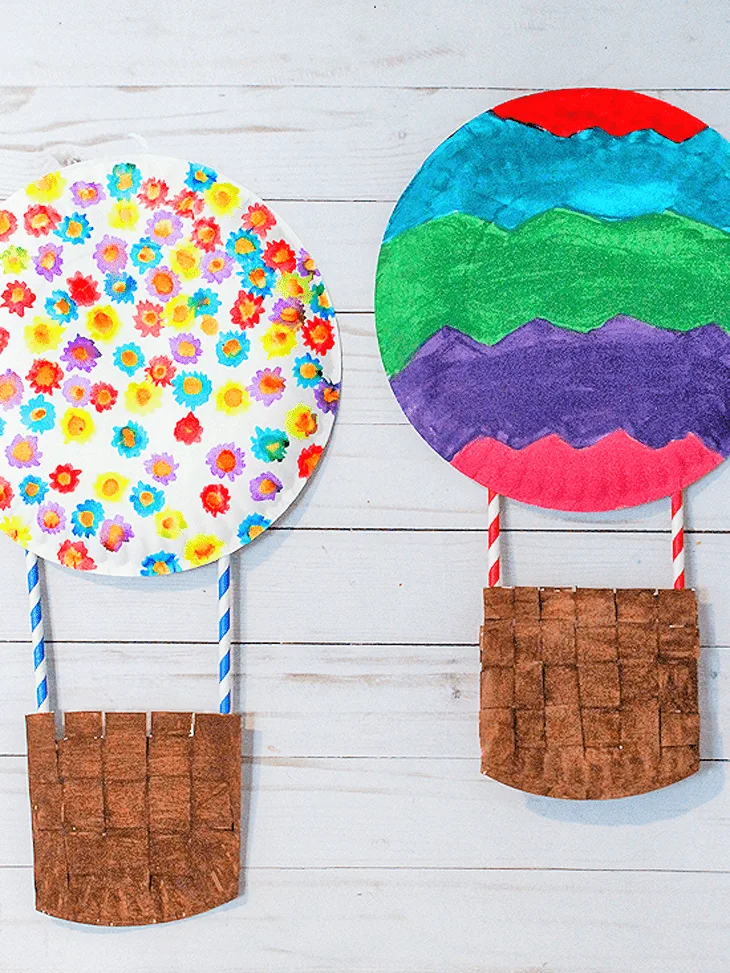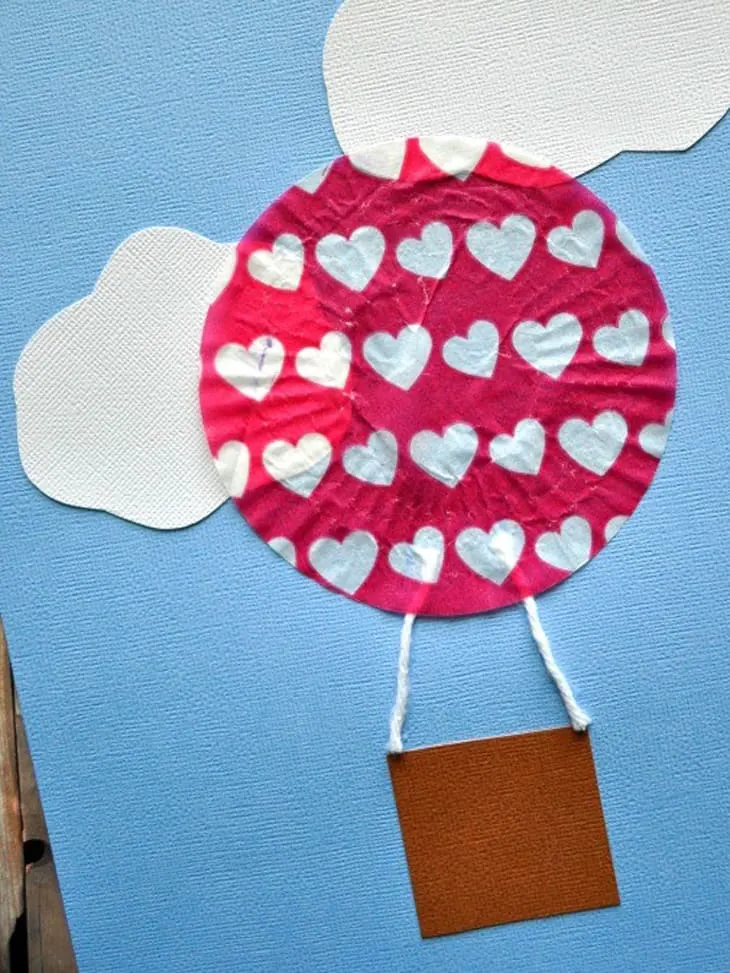 You can print this template and decorate it how you want.
Print, color and cut out your own hot air balloon.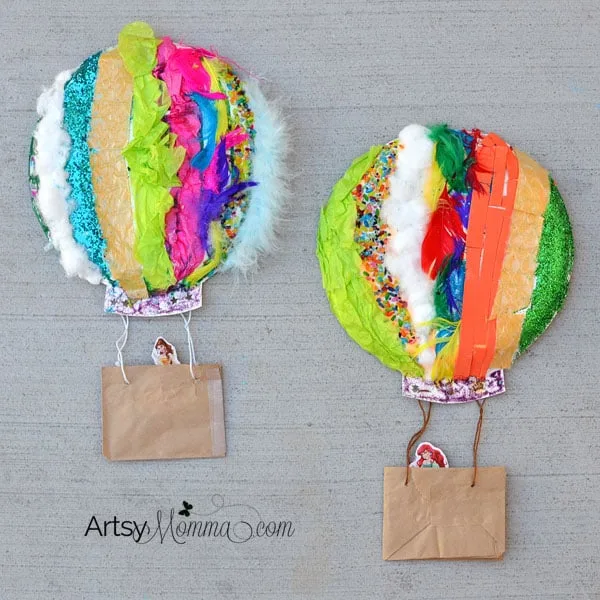 Use different materials and textures to make this colorful hot air balloon craft.
More Hot Air Balloon Crafts for Preschoolers
Hot Air Balloon Books to go along with these crafts:
– Sebastian and the Balloon by Philip Stead
– Sally's Great Balloon Adventure by Stephen Huneck
– Curious George and the Hot Air Balloon by H. A. Rey
If you are looking for a fun activity to do with your kids, why not try making some hot air balloons crafts? These easy crafts require few materials and can be made in just a few minutes. Your children will love making these easy colorful crafts. So gather up some supplies and get started on these fun craft projects today!
Pin for Later
More Spring Crafts for Kids