I always enjoy rainbows, bright and cheerful. Lots fun and colorful rainbow craft to make!
My toddler and I tried a few of the rainbow crafts out. Most of the rainbow crafts need only a few supplies.
Perfect for a gloomy day to make you think of spring. First grab a few supplies and enjoy! I hope you have as much fun as we did.
Pair a rainbow arts and crafts project for crafting and reading fun. There are lots of books to try. These rainbow crafts are great for preschoolers and toddlers.
Pair this craft with a book for creating and reading fun. A Rainbow of My Own.
I have gathered some rainbow crafts and we made these other rainbow crafts: Rainbow Bracelet Craft, Recycle Rainbow Suncatcher Craft, and Recycle Rainbow Suncatcher Craft.
There are affiliate links in this post. I will receive a small commission if you purchase through these links at no additional cost to you.
Rainbow Paper Craft for Kids
Make a colorful rainbow using some colorful paper and fun googly eyes.
Paper Plate Rainbow Craft for Kids
Make a colorful painted paper plate rainbow.
Painted Rainbow Craft for Kids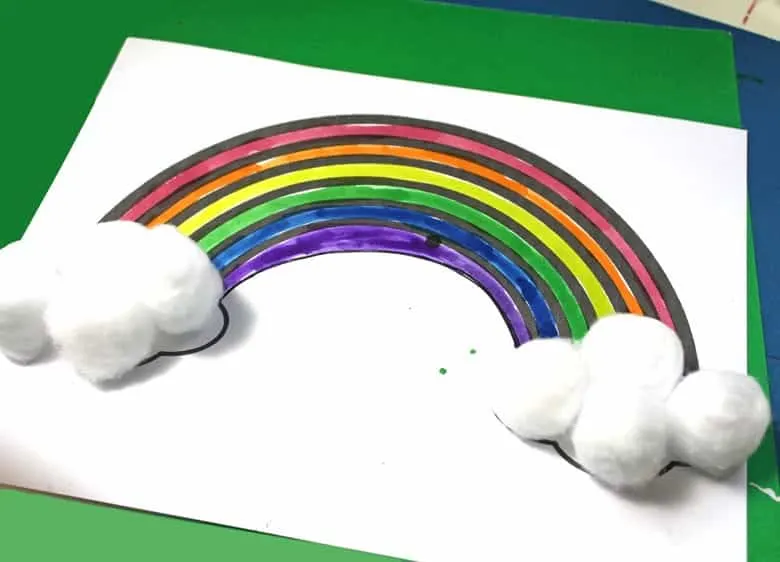 Print out this free and easy template to make your own colorful rainbow.
Use cotton balls to make a fun and colorful rainbow painting.
Other Rainbow Art Project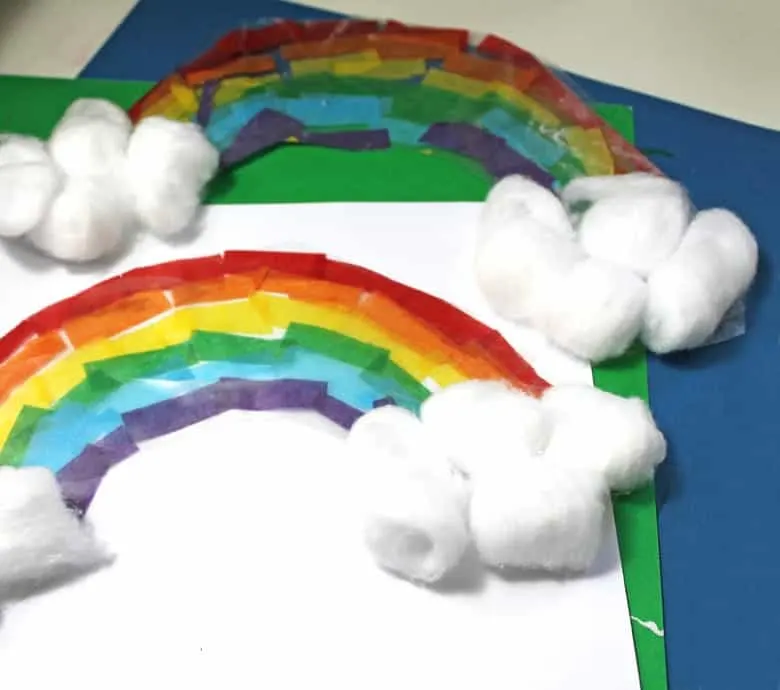 Use tissue paper, contact paper and some cotton balls to make a fun rainbow.
Use edible paint and make colorful rainbows on bread.
Turn rainbow pony beads into a bracelet.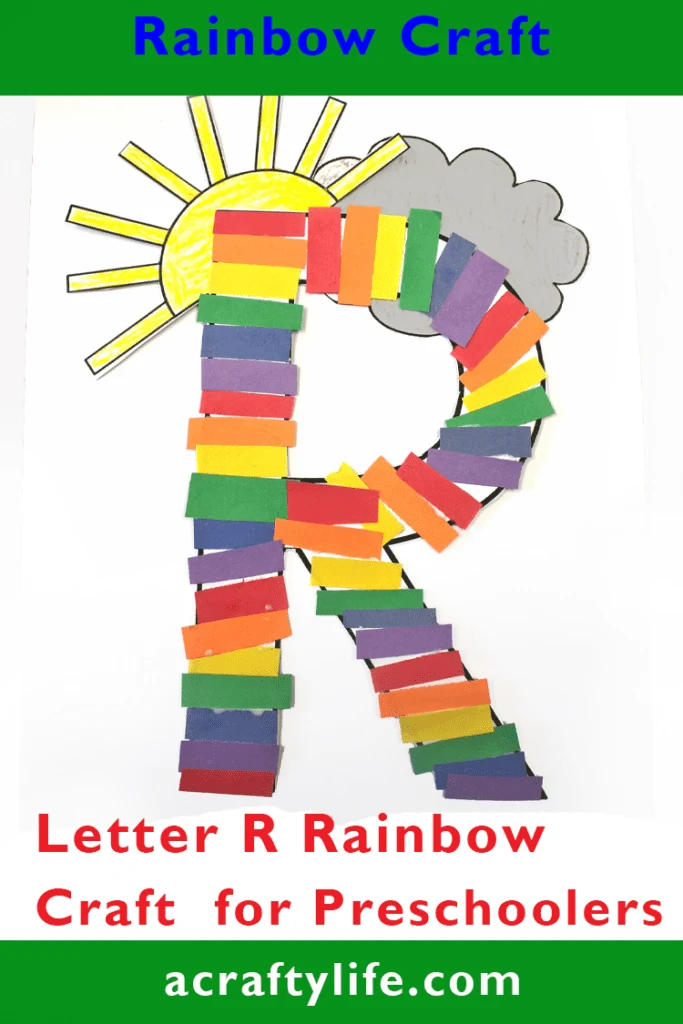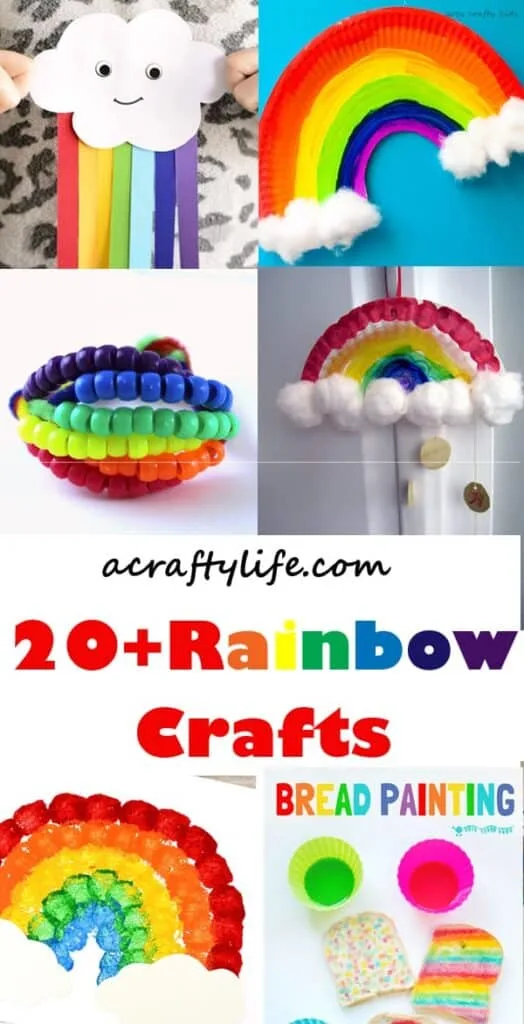 Looking for some science fun?
More Crafts for Kids
More Spring Crafts for Kids