Have lots of toilet paper roll and other recyclable materials? Make them into cute and fun recycled kid crafts.
Looking for fun activities to keep your kids engaged and help instill a sense of environmental responsibility? You can't go wrong with recycled crafts! Not only do these projects help to reduce waste, they also tap into your child's creativity and resourcefulness.
In honor of Earth Day, we've rounded up 28 recycled crafts that are perfect for kids of all ages. From colorful tin can wind chimes to whimsical cardboard castles, these projects are sure to inspire creativity and spark the imagination. So gather up your recyclables and let's get crafting!
I try to recycle every item that is available. It is pretty easy at my house. All the recyclables go in one container. Use one of these recycled crafts to celebrate Earth Day.
Recycled Kid Crafts for Earth Day
Turn a toilet paper roll into a cute dragonfly with some plastic eyes, paint, and tissue paper.
Make these fun cars out paper rolls with this recycled craft for kids.
Create a fire breathing dragon perfect for the Year of The Dragon.
Have fun creating these fish out of paper rolls.
Make this cute airplane bank out a water bottle.
Use magazines of other paper and turn them into pretty butterflies.
Turn a plastic lid into a rainbow suncatcher with this recycled craft for kids.
Create a colorful birdhouse out of this recyclable.
Make cute fairy lights or turn them into fairy houses
­
Make this colorful critters out of egg cartons
Water bottles can be turned into these bright flowers.
Use a cereal box and turn it into this elephant. You could make a whole set of jungle animals
I love the bright colors of these recycled paper flowers.
Make a floating turtle out of recyclables.
Have fun using old magazines and turning them into beads.
Make a fun winter or Christmas tree from a toilet paper roll. You need a little paint and some cotton balls to make this easy recycled kid craft.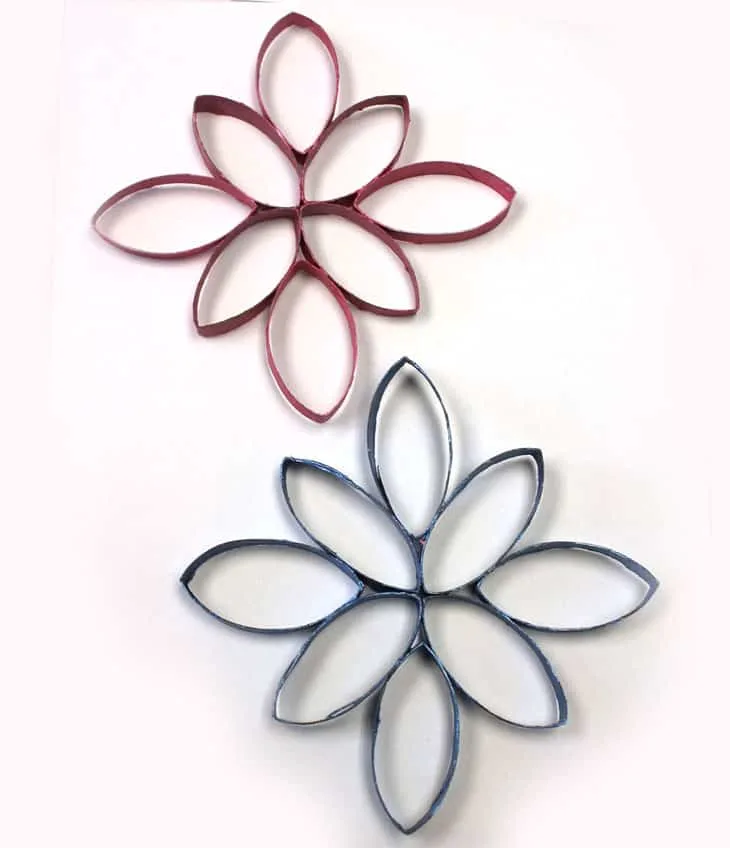 More Fun Recycled Kid Crafts
Pin for Later
More Fun Crafts for Kids