Spring has finally sprung, and with it comes the perfect opportunity to explore our latest and vast collection of springtime crafts for preschool.
Engaging in crafts is a fantastic way to foster creativity and enhance fine motor skills while providing sensory experiences for children. Our collection includes a variety of crafts that cater to all skill levels, from simple and easy projects to complex ones that challenge children's abilities.
Whether it's creating colorful flower wreaths or crafting cute and cuddly animals, there's something for everyone to enjoy. So let's get ready to roll up our sleeves and let our creative juices flow with our exciting and fun springtime crafts collection!
Fun Springtime Crafts for Preschool
Enjoy this long list of fun and colorful preschool spring kid crafts to celebrate my favorite time of the year.
Chicks – Springtime Crafts for Preschool
Your kids will have fun making and playing with this springtime craft puppet for preschool.
Bunny Crafts – Spring Crafts for Preschool
A little paper and paint you can make this card with your finger. You could add some colorful Easter egg thumbprints too.
A little paint some construction paper and your hand will make this cute bunny. You could make it into an adorable Easter card.
An easy craft out of a plate and paint. Don't have all the supplies use what you have, markers, cotton balls, crayons, etc.
EASTER EGG
Make these marbled eggs with shaving cream, paper and a little paint.
Colorful Easter eggs made with a template glue, black paint, and watercolors.
Easter Crafts for Kids
Spring Flowers Crafts for Kids
Create this colorful spring tulip craft with paper and straws.
Recycle some egg cartons into this craft. Your toddlers can do the painting.
A fun bunch of flower with a butterfly made using your fingerprints
Colorful spring flowers made by recycling paper rolls.
Colorful tissue paper flower with free printable
Kite Crafts for Kids
I like the thought of kites and simple is just right up my alley.
This kite is great best, a paper bag is usually available and cheap.
Turn a sheet of pattern into a fun kite craft.
LAMB
Cotton balls, a plate, and construction paper will make this fluffy lamb.
Make an easy lamb with construction paper and a doily.
Rain
Use blue crayons to make these pretty raindrops and they will be ready to catch the sun when it shows itself.
With some paint and straws you can create these raindrops.
The sun is peaking out behind the cloud in this cute cloud and rain art.
Use some everyday objects to make this rain cloud craft.
Use some paper to make this windsock.
Rainbows
Seeds
Free Flower Coloring Pages – Printable Flower Cut Out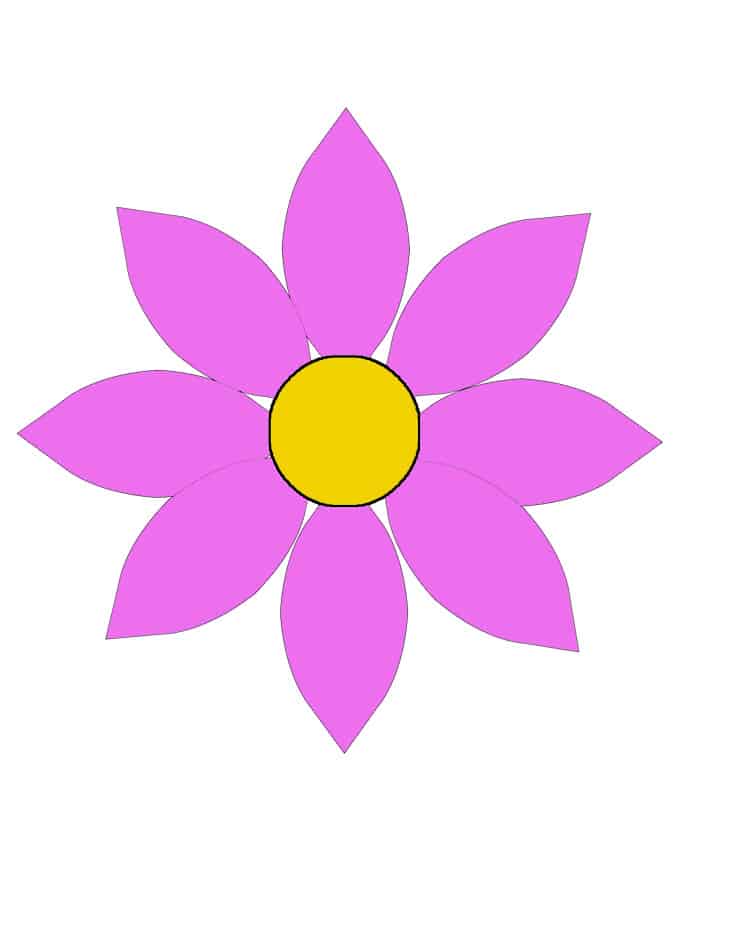 More Flower Templates and Flower Coloring Page – Springtime Crafts for Preschoolers
This letter f printable can be used as a coloring page to help with learning letters.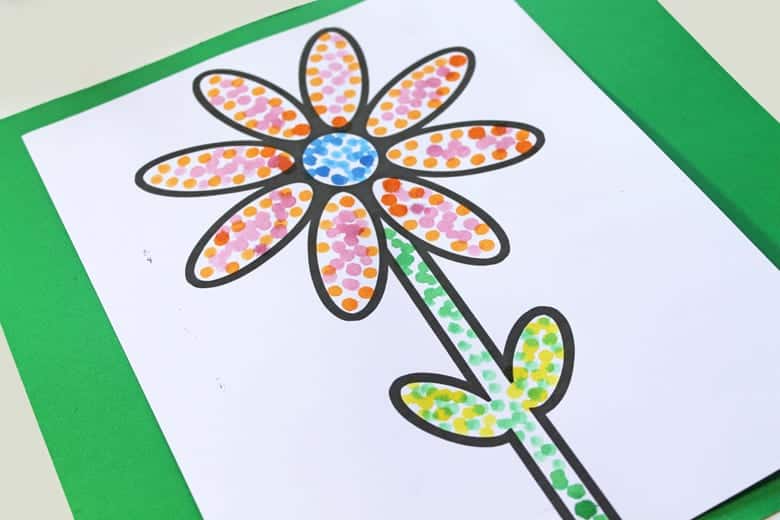 Free printable tulip template outline for a spring flower coloring page or painting.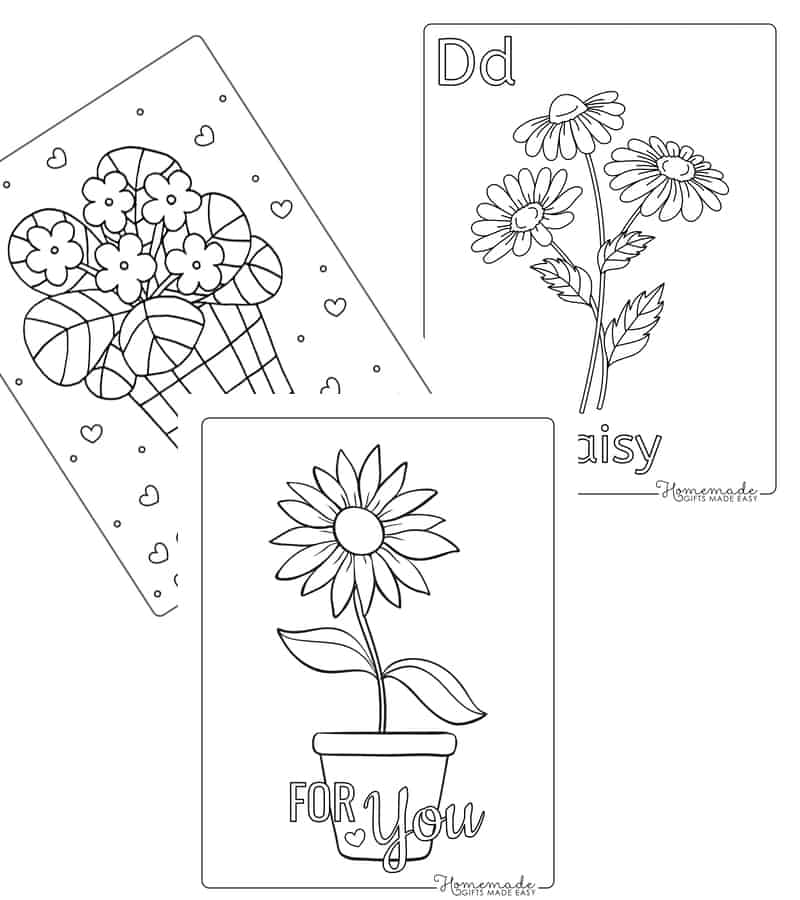 Bug Crafts for Preschoolers
Have fun recycling a paper roll into this dragonfly bug craft for preschoolers. You just need a little paint and tissue paper.
Use a toilet paper roll and make this cute bee.
Make this cute 2D paper ladybug craft. This cute craft would be great for preschoolers.
Recycle and create this cute ladybug preschooler craft.
Make a cute paper folded bee craft for preschoolers.
Free printable bug craft, easy just color and cut.
Creative a colorful bug with popsicle sticks and paper.
An adorable paper bag firefly. You don't need many supplies to make this bug craft.
Make this cute caterpillar craft inspired by Eric Carle.
Make a fun sun catcher with a little tissue paper and black construction paper.
Make this friendly butterfly.
More Bug Crafts for Springtime for Preschool
Well, that's a wrap on our 100s of Springtime Crafts for Preschool – Fun Projects! We hope that you have enjoyed exploring the diverse range of craft ideas we have shared. From colorful flowers to cute animal crafts, there's plenty of inspiration to spark creativity in your little ones.
To get started with some of our most exciting crafts, consider picking a project that resonates deeply with you and your preschooler. Remember to gather all the necessary materials before diving in and let the kids take charge of the process as much as possible.
For parents and educators who are passionate about arts and crafts, we've included some additional resources that you may find useful. Check out our blog for more craft ideas and tips, or join our online community to connect with other like-minded individuals.
We'd love to hear about your experiences trying out some of these fun crafts with your preschoolers. Share your successes, challenges, and pictures with us on social media using the hashtag #SpringtimeCraftsForPreschool. Let's spread creativity and inspire others to engage in the wonderful world of arts and crafts!
Pin for Later
More Springtime Crafts for Kids