Summer is here, and what better way to celebrate the season than by adding a splash of color to your days with some amazing coloring pages! If you're looking for ways to keep your kids entertained during those long summer days, we've got you covered. In this post, we've put together a collection of 101 summer coloring pages for free that are both fun and engaging.
From beach scenes to ice cream cones, these free printables feature a wide variety of themes and motifs that capture the essence of summer. What's more, the designs are of high quality, making them perfect for kids of all ages.
But that's not all – we'll also be sharing some tips and tricks to help you get the most out of these coloring pages. Whether you're looking to improve your coloring skills or just want to have some fun with your kids, we've got you covered.
So grab your crayons and markers and get ready to add a touch of creativity and fun to your summer activities with these amazing summer coloring pages.
Different Themed Summer Coloring Pages
flowers
ocean
ice cream
4th of July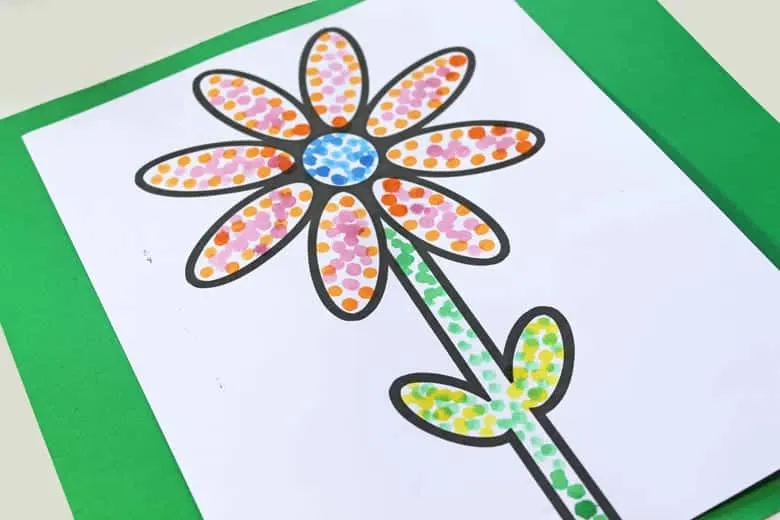 These flower coloring pages would be a great craft project for toddlers and preschoolers to older children. You can have them decorate the template you cut out for toddlers and for older children they can cut and make the flower themselves.
Pair some of these free summertime coloring pages for kids with a book for creating and reading fun.
Looking for more summer fun crafts? Try these fun crafts: 100 Fun Preschool Crafts for Summer – Easy Ideas or 65 Fun Ocean Crafts for Kids Ocean Theme Week
There are affiliate links in this post. I will receive a commission if you purchase through these links.
Summer Coloring Pages for Free – Printable PDF
Free Flower Coloring Pages – Printable Flower Cut Out
Make this free summertime flower craft using this printable PDF file.
More Flower Templates and Flower Coloring Page
This letter f printable can be used as a coloring page to help with learning letters.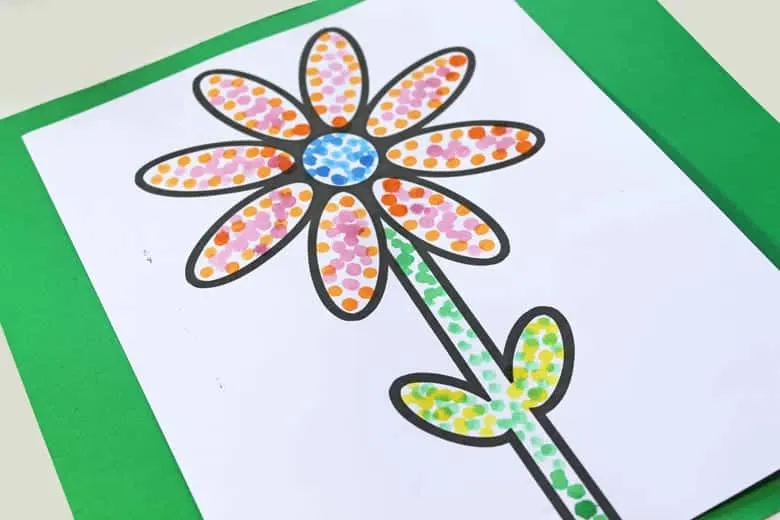 You can use this free printable PDF for a dot painting craft or for a summer coloring page.
Print this free coloring flower page.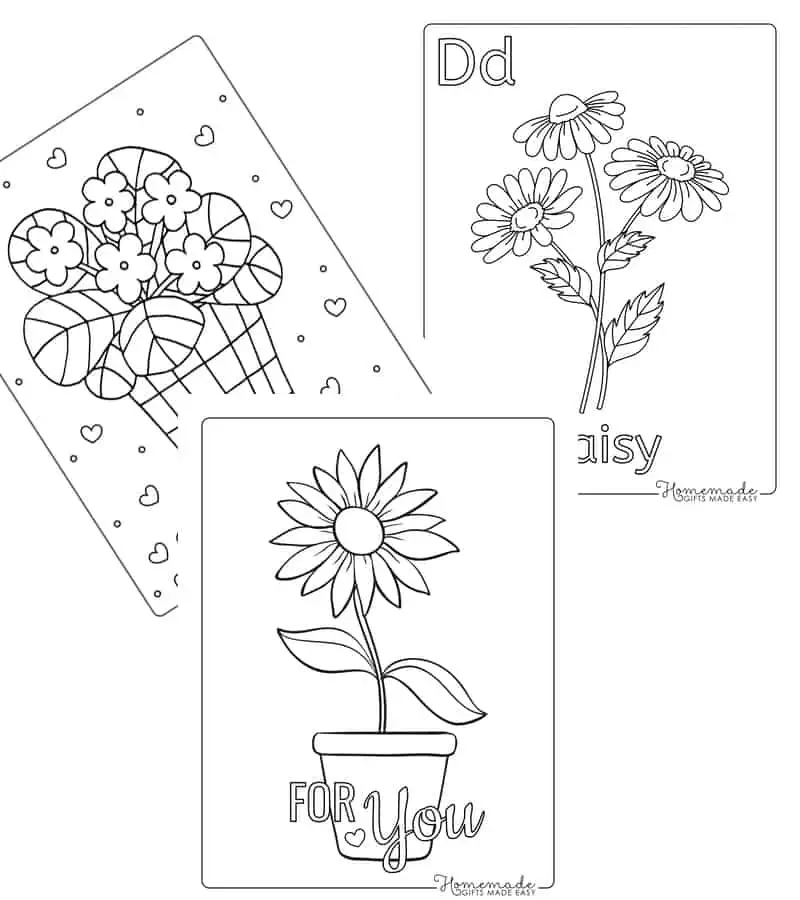 There are lots of free printable summer coloring pages for you to print and enjoy.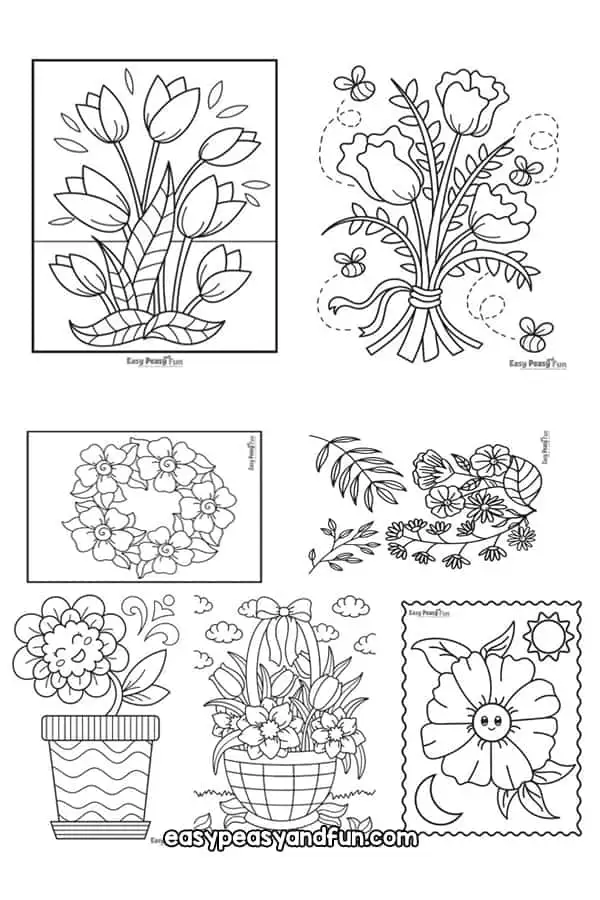 This blog has lots of summertime coloring pages for free that are available to print. There are lots of themes to pick from.
More Summertime Coloring Pages for Free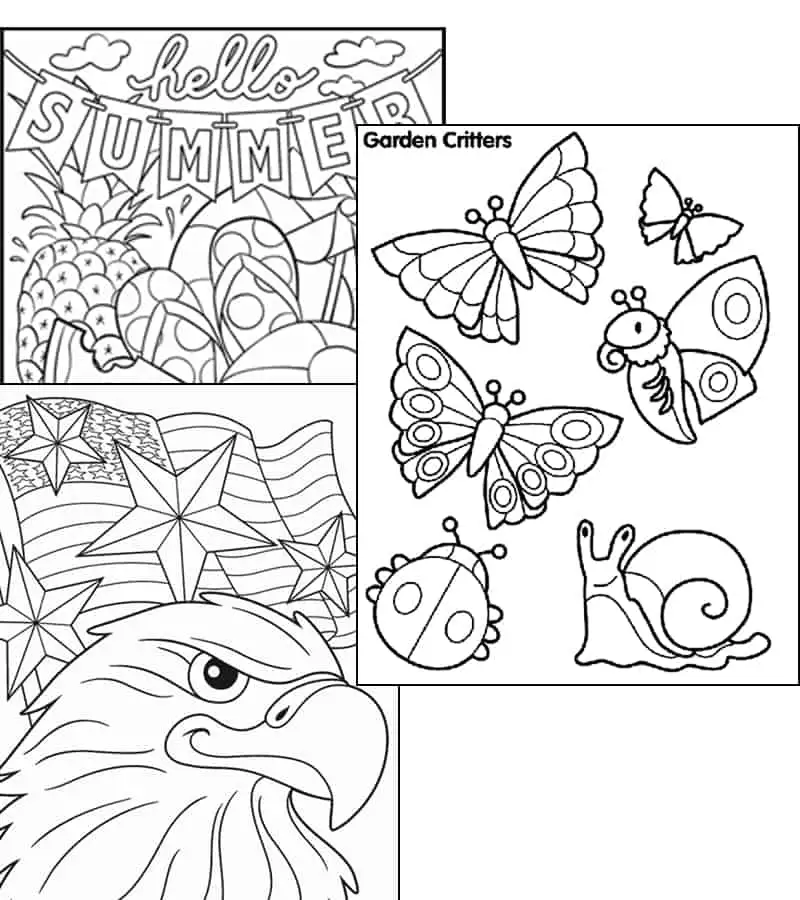 Start Coloring Today!
In conclusion, our free printable Spring flower coloring pages are more than just an activity. As we've discussed, coloring can spark creativity, stimulate the imagination, and teach kids about different colors and shapes.
These coloring pages are also versatile, making them an excellent addition to any Summer activity you may have planned. Use them as a fun way to decorate your home or classroom.
Or, better yet, create a whole garden display by cutting out and piecing together a variety of flowers. The possibilities are endless!
So, what are you waiting for? Download our free sumer coloring pages printable PDF today and let your creativity flow.
Summer is here, and we don't want you to miss out on this wonderful opportunity to color some fun summer themed drawings. Start coloring today and watch your imagination spring to life!
Pin for Later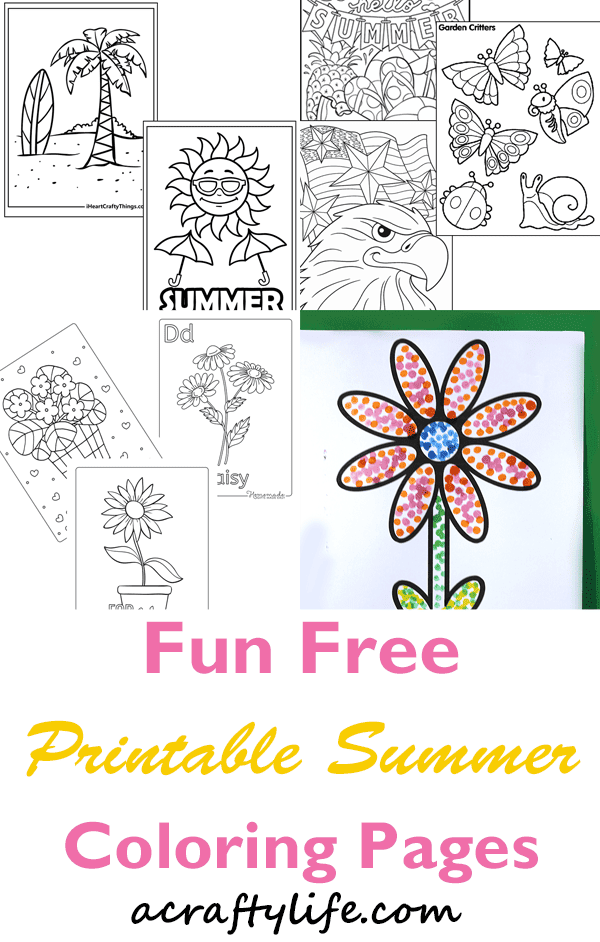 More Summer Crafts for Kids