Use these free printable shapes and colors flash cards to practice learning basic shapes and colors. There are 6 cards per worksheet for the flash cards.
There are color and black and white versions. You can use them for flash card practice or let them color them for and easy activity.
I have included other shape worksheets with only 1 shape in different sizes on it. You can use these for shape crafts or coloring pages.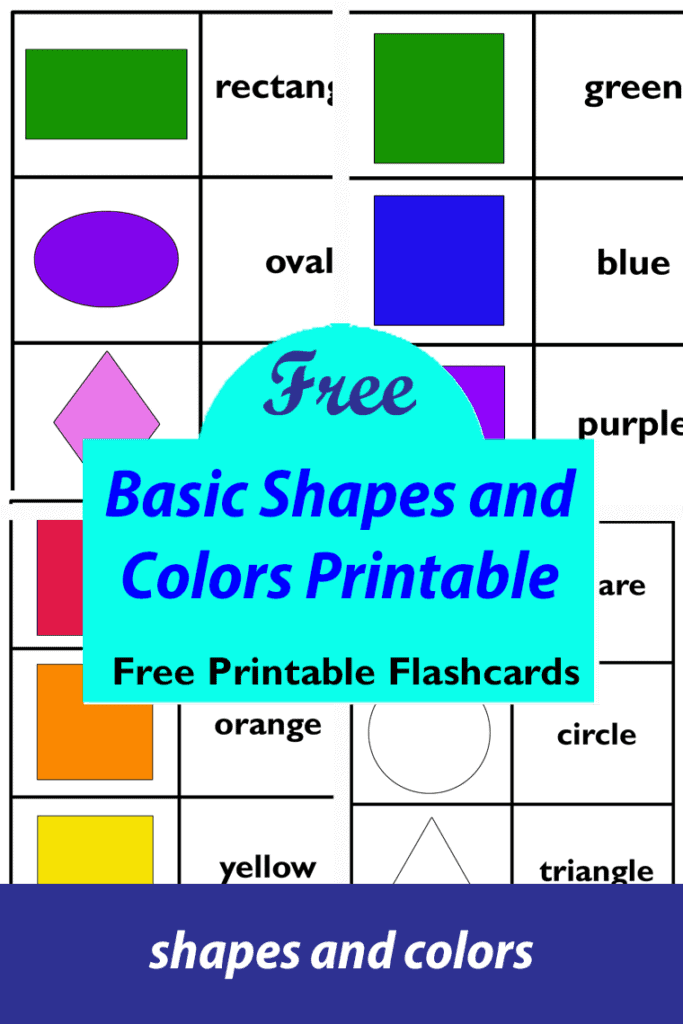 I have also made a blank flashcard printable for you to use with your own ideas. You could have them draw or color their own ideas to go with the shapes or colors, like a red apple.
Free Printable Shapes and Colors flash Cards: Basic Shapes
Shape Flash Cards Free – Basic Shape 1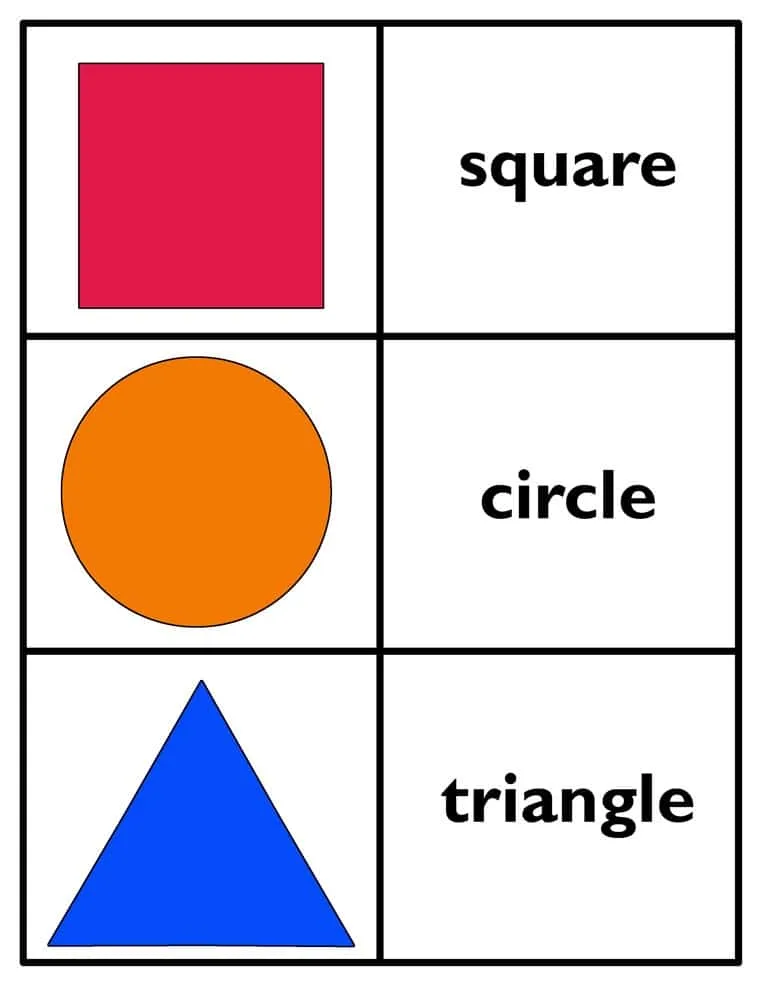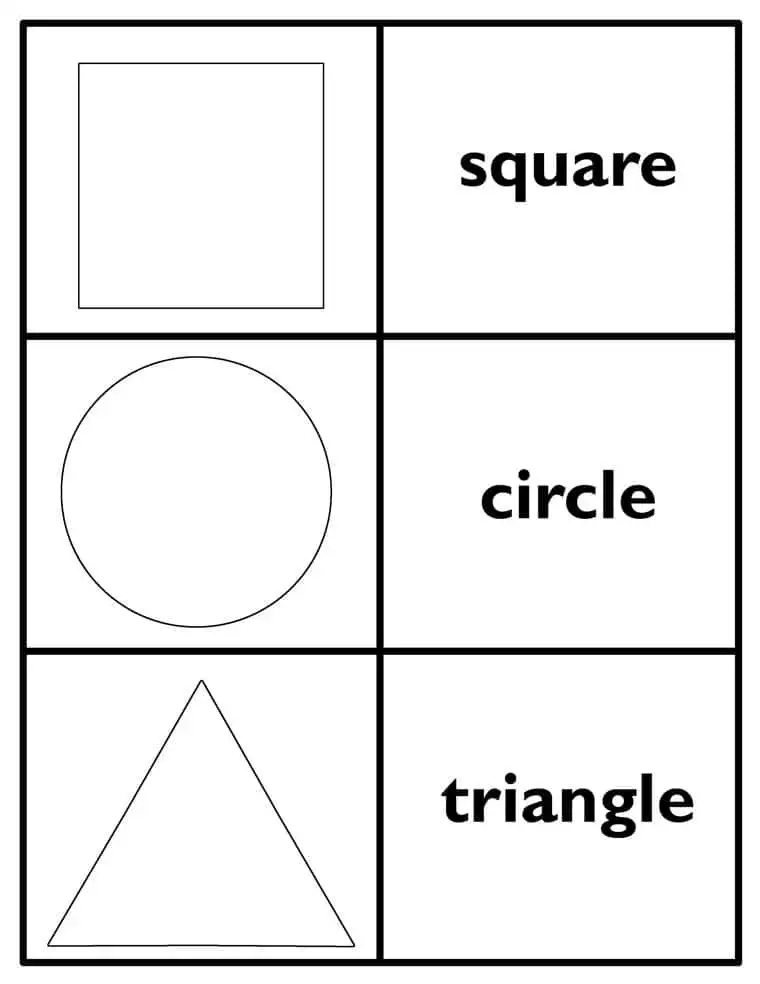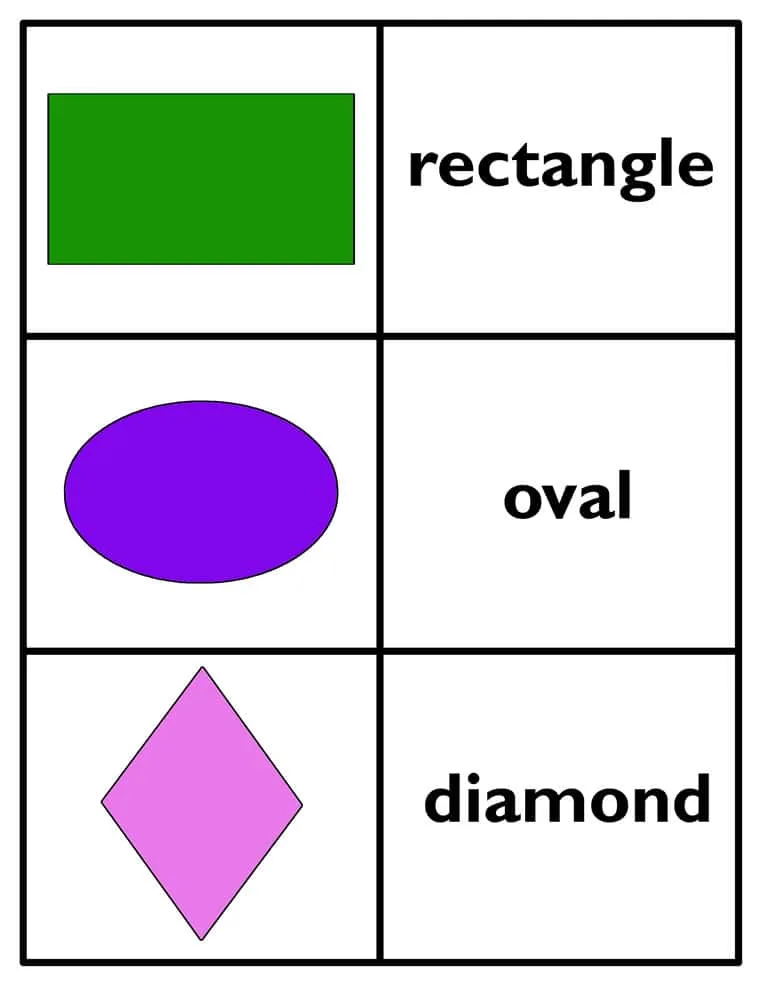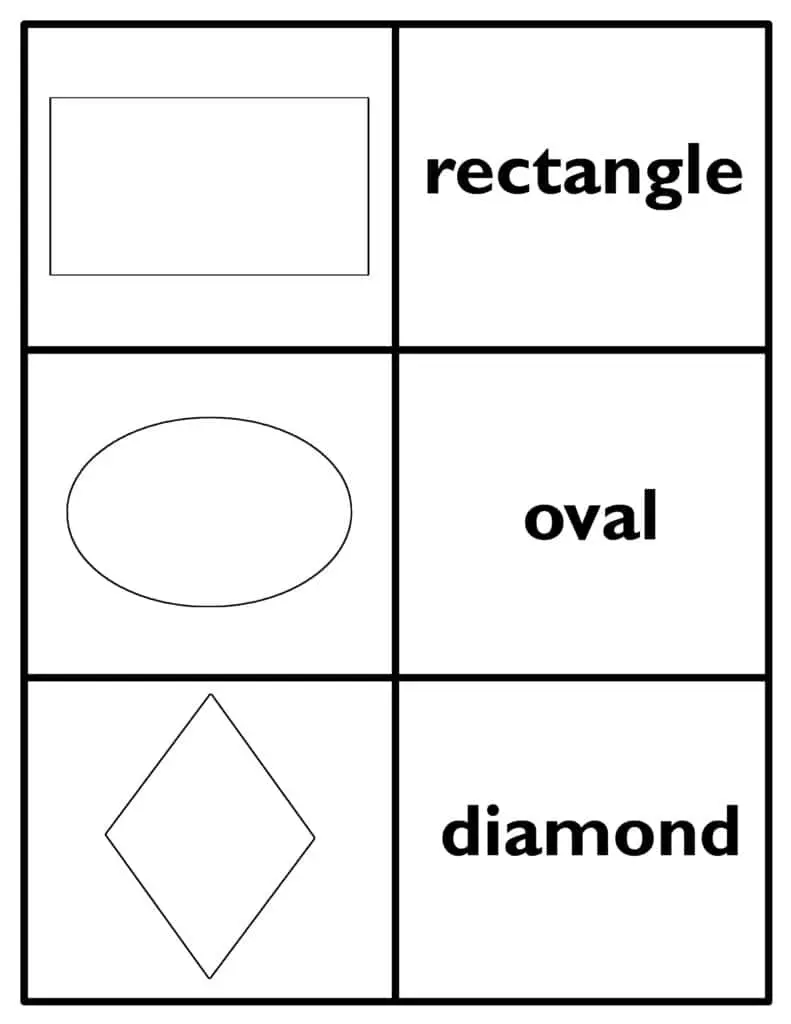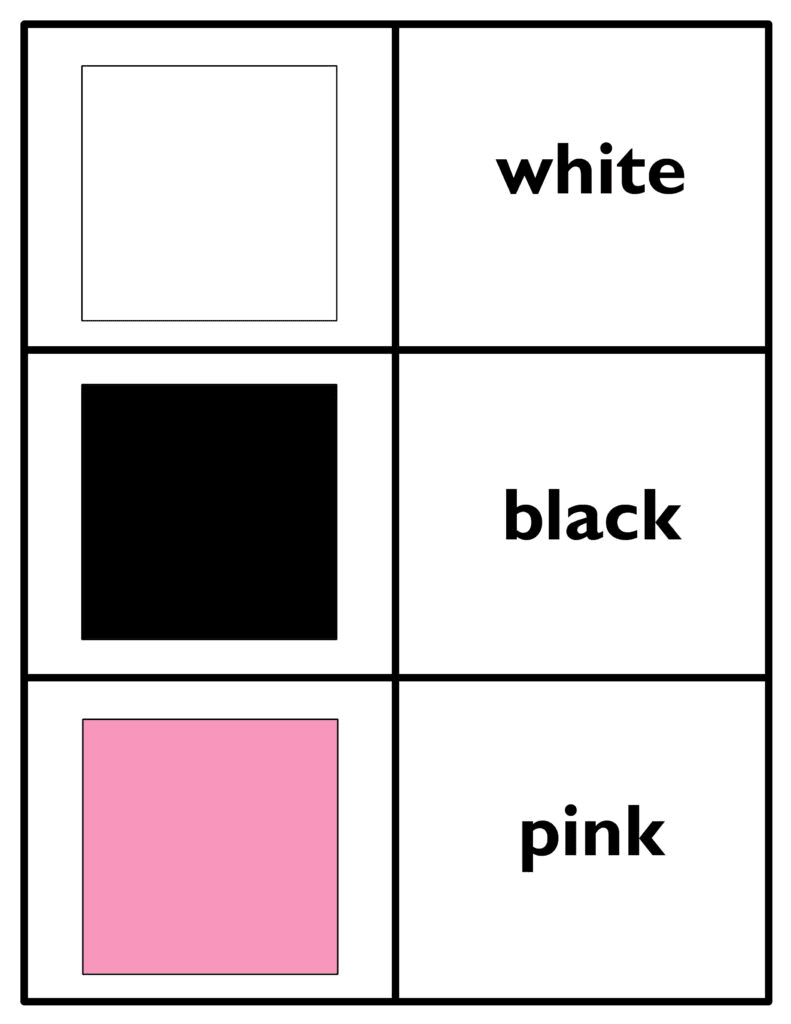 Print out the color flash cards by clicking on the titles of photo for the free PDF. There are different flashcards for red, yellow, orange, blue, green, purple, white, black, pink.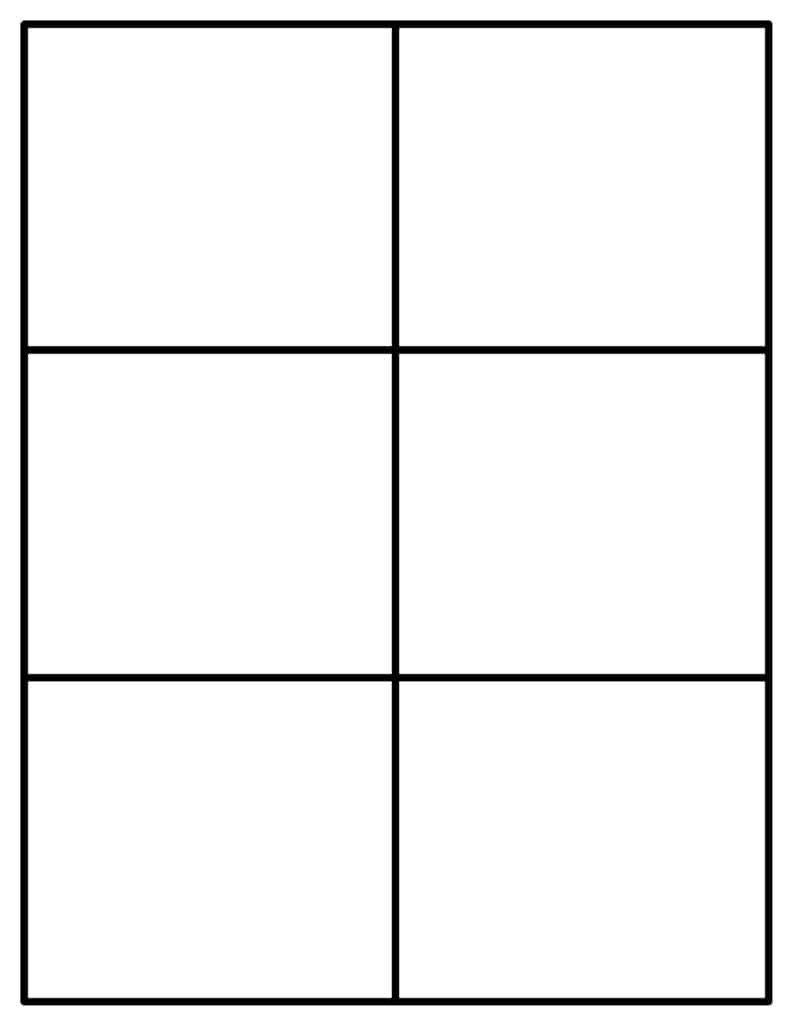 Click on the photo or title for the free PDF of a 6 blank flashcard printable template. Have them make their own special flash cards.
To make longer lasting flashcards you can print them on white card stock. If available, you can laminate them. This would be the best option if they are going to get lots of use like in a classroom.
Try some of these shape crafts for more practice.
More Printables
Pin for Later