Need an easy printable activity? Print this free Christmas tree coloring page for a quick and easy activity.
Coloring pages are a great way to entertain kids. They uses their fine motor skills and creativity to make their original version.
Pair a Christmas tree coloring page with a engaging Christmas book and you can have a fun reading and art activity.
You can print the tree out to use as a template or a base for your own Christmas tree collage or design.
There are lots of Christmas crafts, printables, and activities on my blog. You can find them here: fun Christmas Crafts and Activities for kids.
Christmas Tree Coloring Page Free: Easy Printable Activity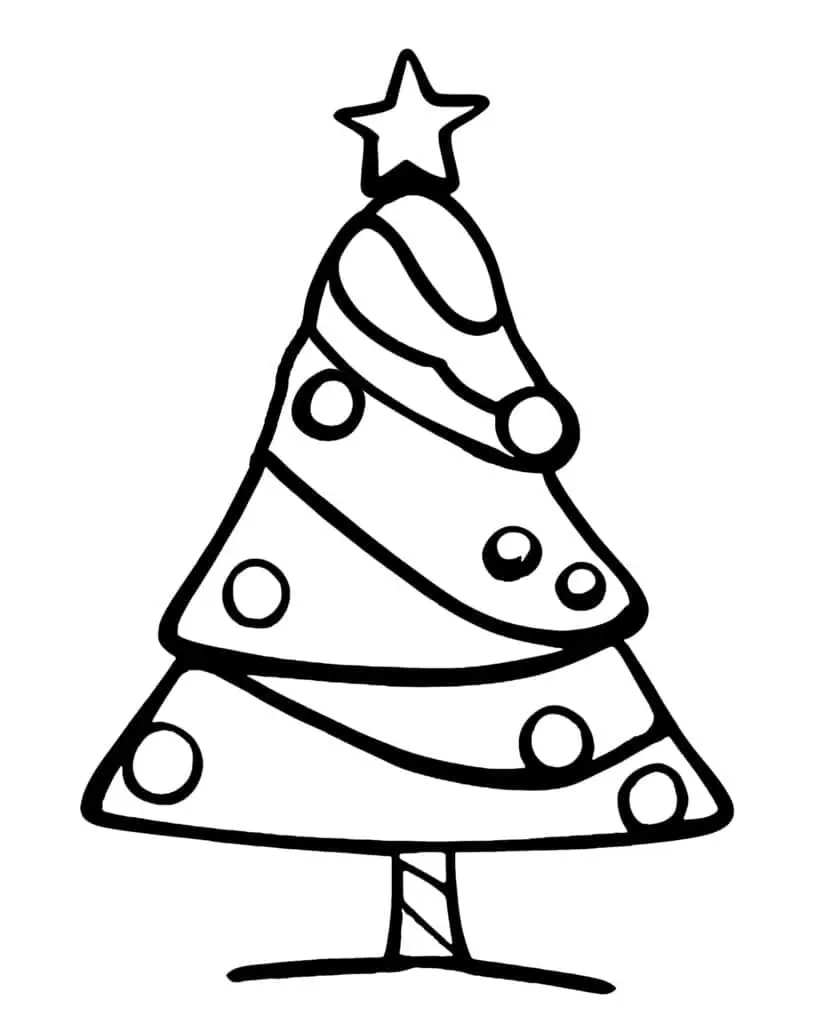 Click on the title or photo to print out your free printable Christmas tree colouring page. Color it with your favorite media like crayon, colored pencils, or markers.
You can print it on white card stock and use watercolors or tempura paints.
Find more fun Christmas printable pages: 10 Gingerbread Christmas Coloring Pages or 6 Easy Christmas Ornament Template.
Pin for Later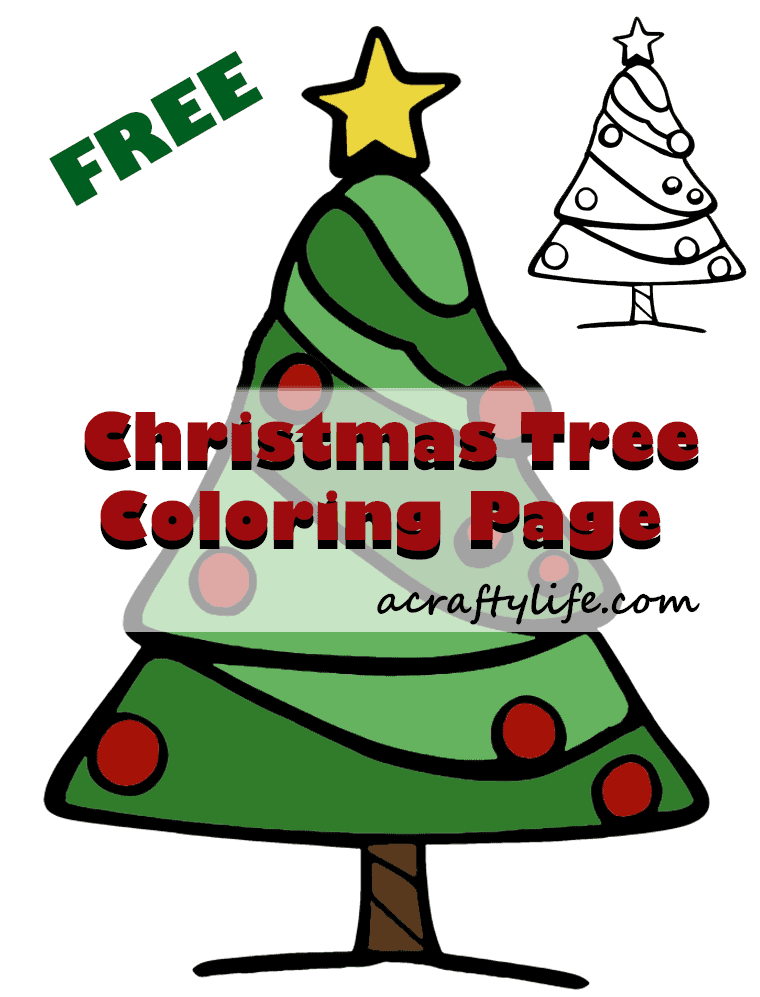 More Fun Christmas Crafts