Looking for some fun Christmas crafts? I made a cute wood reindeer ornament. And fun fingerprint Christmas tree. I will be busy creating other homemade easy paper plate Christmas crafts with kids.
I gathered a lot of different homemade easy paper plate Christmas crafts with kids to keep the kids entertained all month long. There are all different kinds of paper plate Christmas crafts, great for toddlers, preschoolers, and more.
There are Christmas ornaments, Santa, reindeer, elves, and Christmas tree paper plate crafts for you to try. Try some of these fun Christmas craft ideas.
Pair with some Christmas books, for reading practice and arts and crafts together.
There are affiliate links in this post. I will receive a small commission if you purchase through these links at no additional cost to you.
Easy Paper Plate Christmas Crafts with Kids
Make your own cute & easy penguin paper plate Christmas ornament with this easy craft for kids. To make a more permanent ornament you could use a wood circle.
2. Easy Paper Plate Santa Christmas Ornament Craft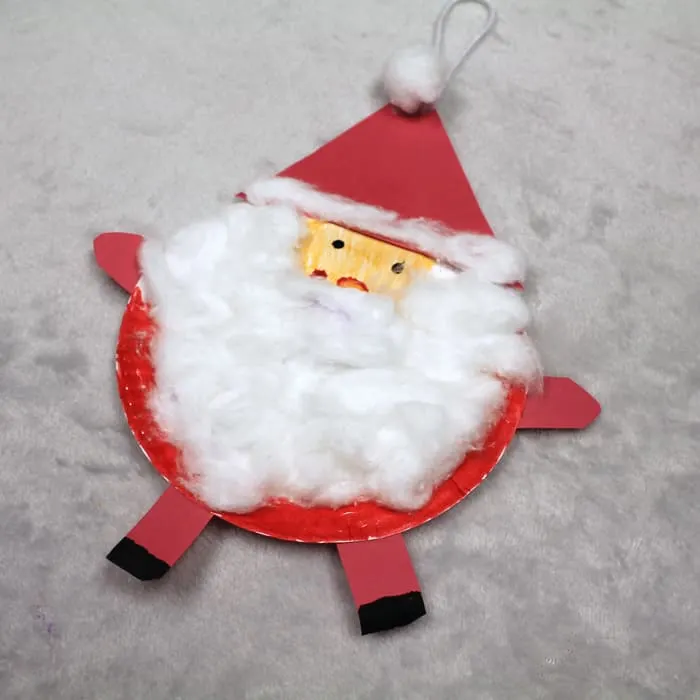 Turn a paper plate, construction paper, crayons, and cotton balls into a cute Santa ornament.
3. Cute Paper Plate Gingerbread Man Christmas Ornament Craft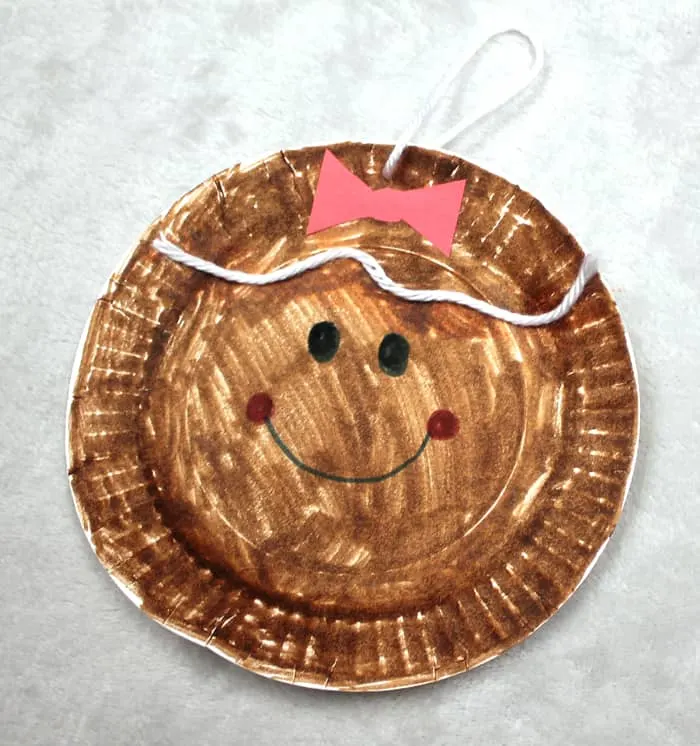 This Christmas ornament is an easy craft for kids to make out of a small paper plate. You could also use construction paper, cardboard, card stock or a wood circle blank.
A cute paper plate and tissue paper wreath.
A cute way to countdown to Christmas
A cute whole body Santa using a plate.
Practice fine motor skills with this cute craft.
This cute santa rocks back and forth.
Make an easy giant Christmas ornament using a paper plate, paint, and plastic gems. This easy craft would be great for toddlers and preschoolers.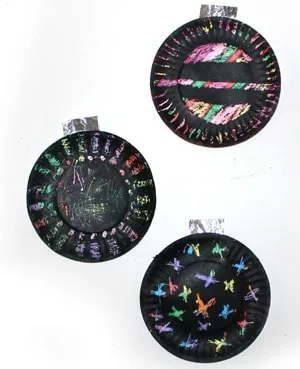 A cute paper plate craft using paint and cotton balls.
27. Easy Paper Plate Snowman Craft for Kids
Make a quick and easy snowman using paper plates and paint.
Christmas Crafts with Kids
Winter Crafts with Kids
Pin for Later