Looking for free Christmas candy cane printable template? You can find the candy cane template and a round candy in a free PDF to print.
Have fun making your own Christmas crafts with these free Christmas candy printable templates. There are different sizes and kinds.
The candy templates are great for coloring, using for collages or as templates for your arts and crafts. You can turn them into fun Christmas ornaments and decorations.
Free Christmas Candy Printable Template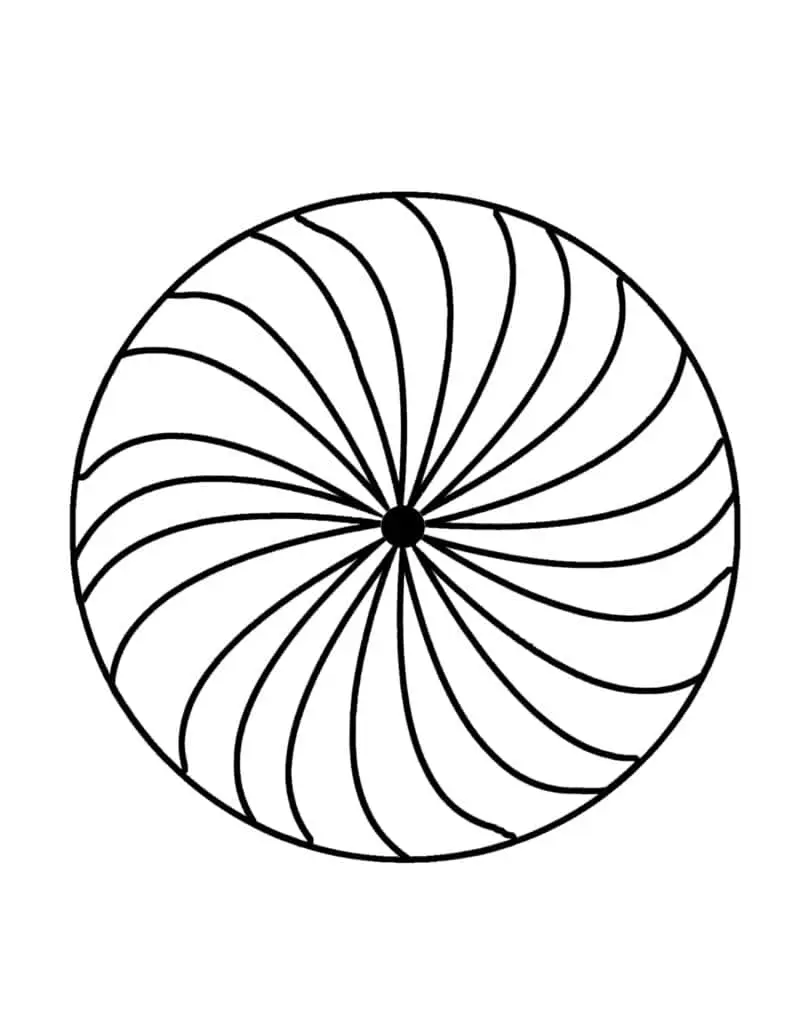 Click on the title or the photo to print out the outline of the large round candy template. There is a free PDF file to use.
Looking to make some smaller decorations? These medium candies would be perfect.
Round Candy Printable Small
You use the small peppermint candies to decorate other things or make a garland.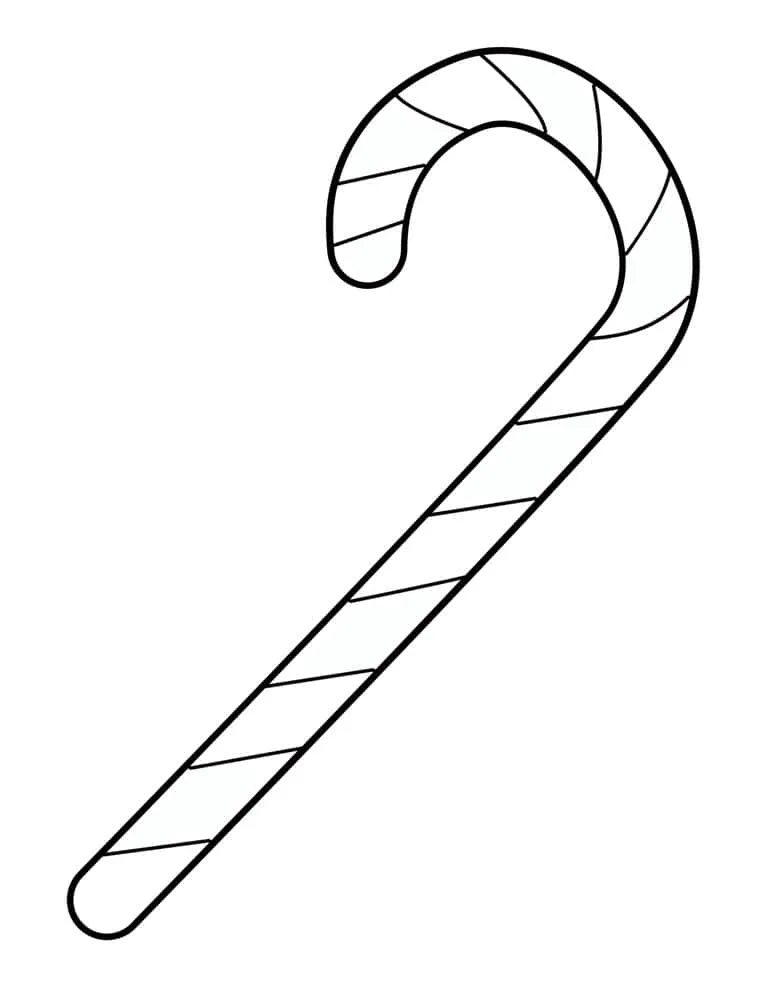 Click on the photo or title to print out this large candy cane template. You can use it as a coloring page or for a template for a Christmas craft.
Small Outline Candy Cane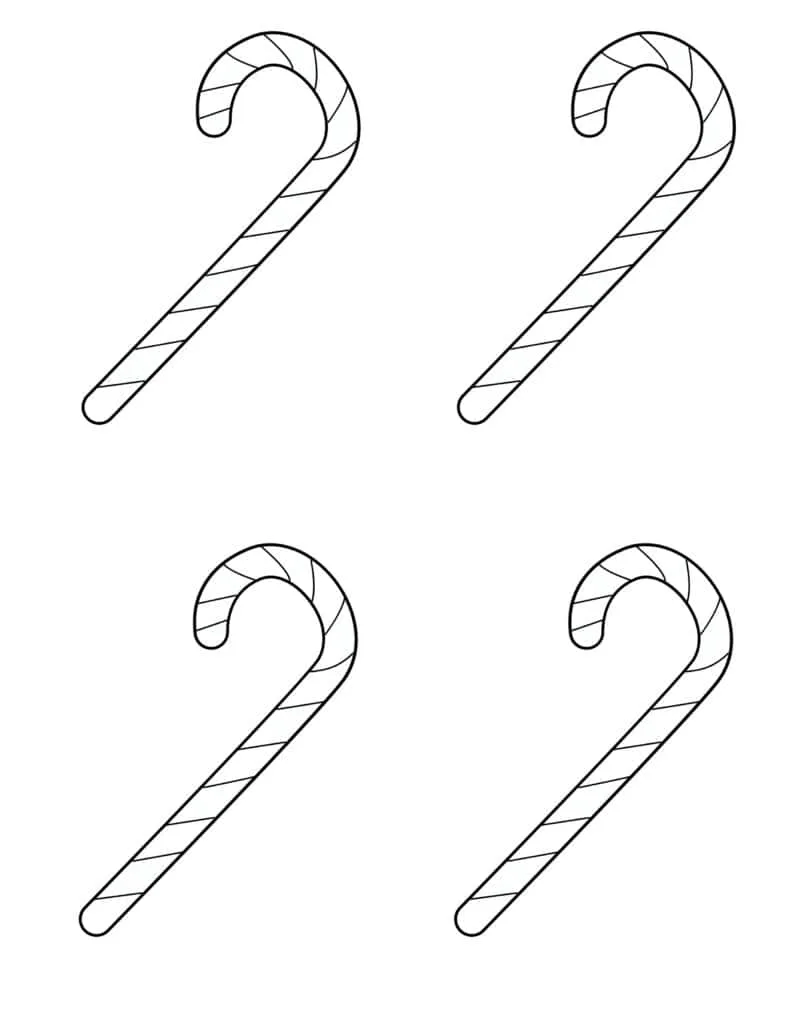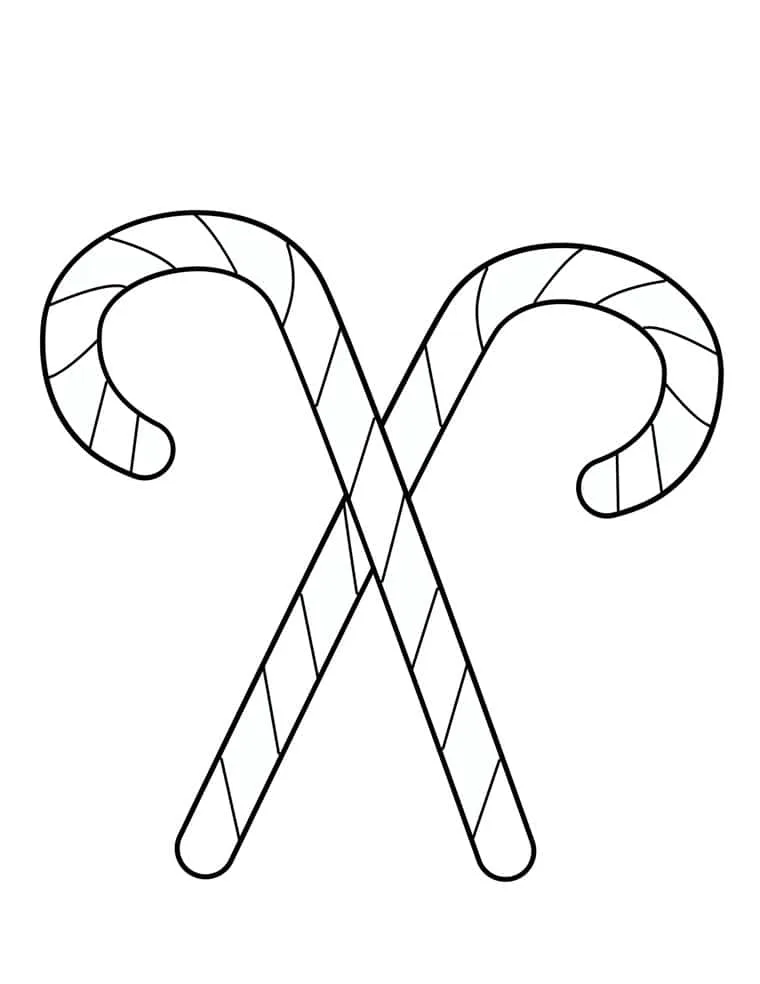 Try some of these other printable Christmas items: Christmas Tree Coloring Page Free or 10 Gingerbread Christmas Coloring
Pin for Later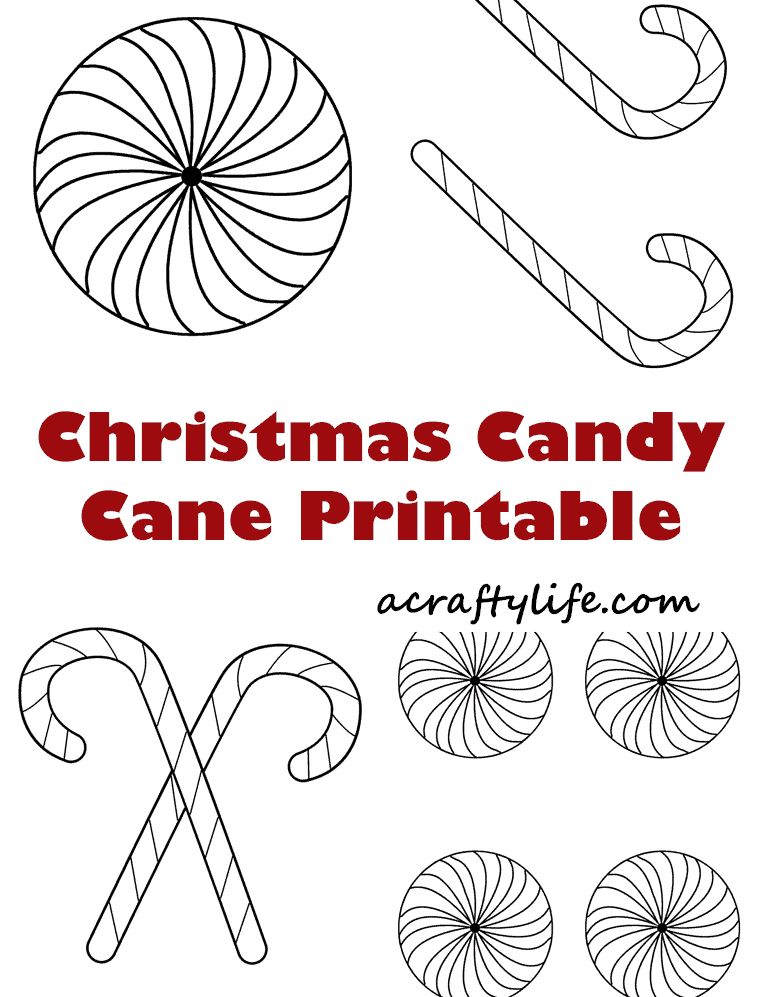 Christmas Crafts with Kids