Graduation celebrations have started, and Memorial Day will be here before we know it. Summer is on the way a great time for July 4th craft for preschool.
You can celebrate Memorial Day and the 4th of July with these preschool kids crafts. There are lots of different mediums to try. Enjoy your summer.
There are different fireworks, flags and more crafts for kids to try. You could use these crafts for the letter F or Memorial Day.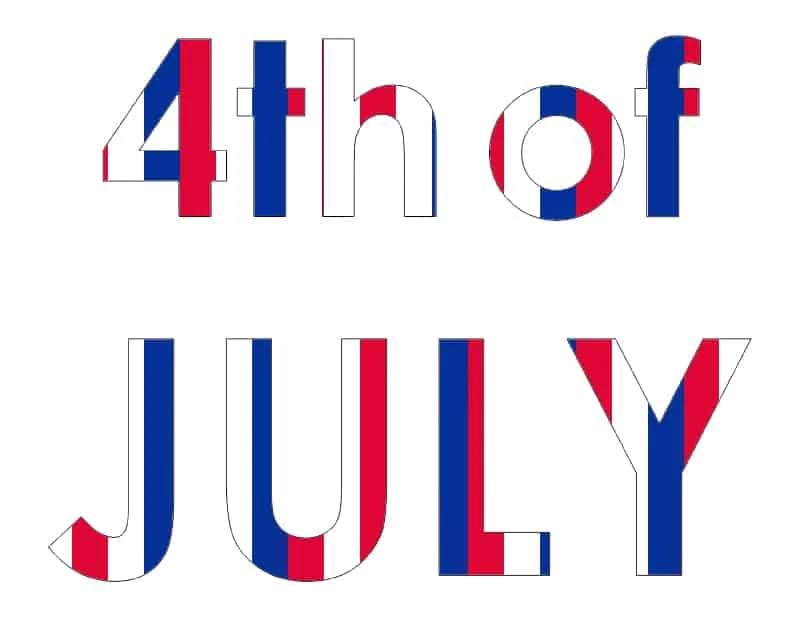 How to Make an Easy 4th of July Craft for Preschool Printable Template
Supplies
white card stock
4th of July Printable PDF
crayons, paints, watercolors, or colored pencils
Print out this 4th of July template on white card stock. Let dry for a few minutes.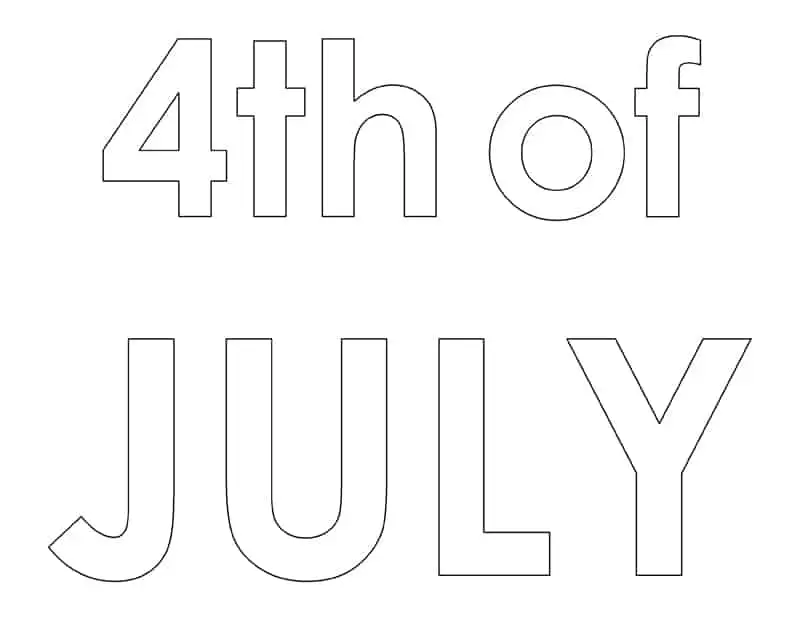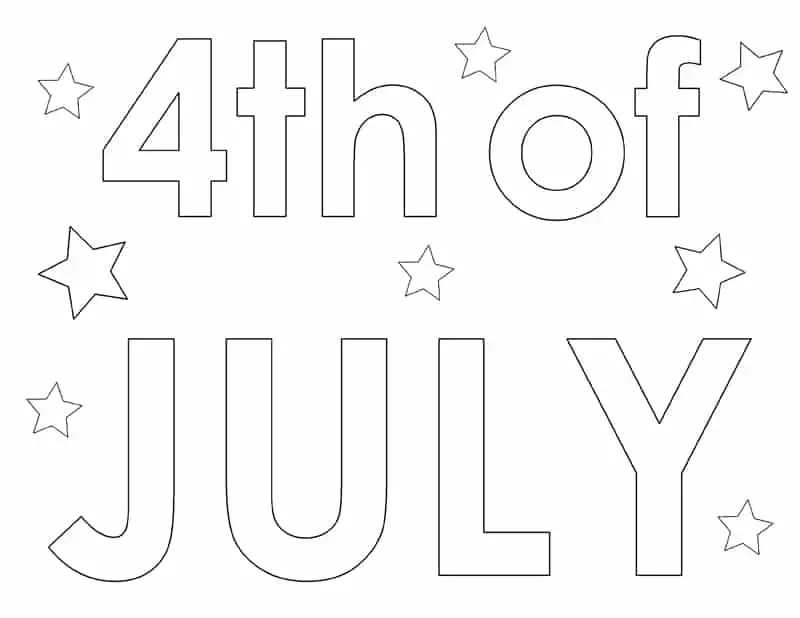 Step 2.
Decorate or color the 4th of July printable with your favorite media. You could paint it red, white and blue. Add stars, stickers and more.
If you used a wet media like watercolors or paints, let dry. Then you can display your colorful artwork.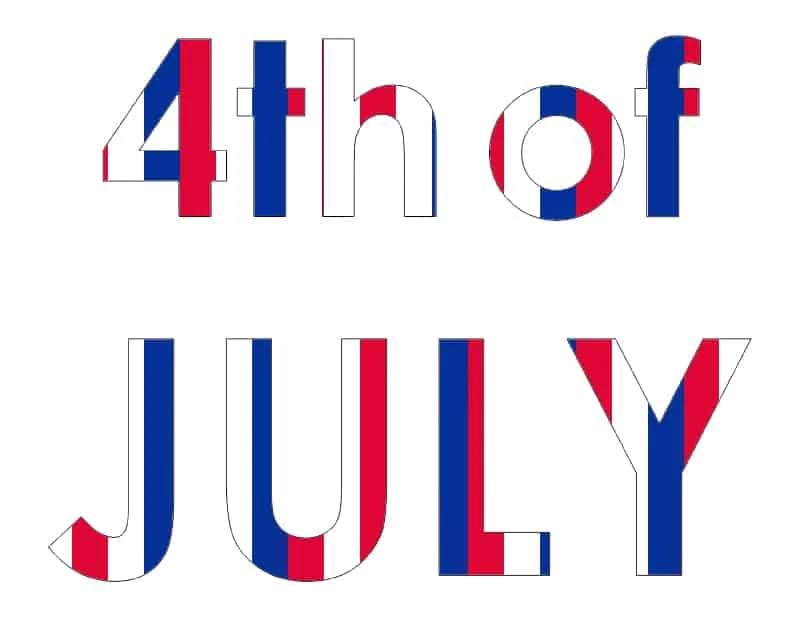 More July 4th Kids Crafts for Preschoolers
Any of these fun 4th of July crafts would be great to keep the kids busy on a hot day or in between waiting for the fireworks.
Pin for Later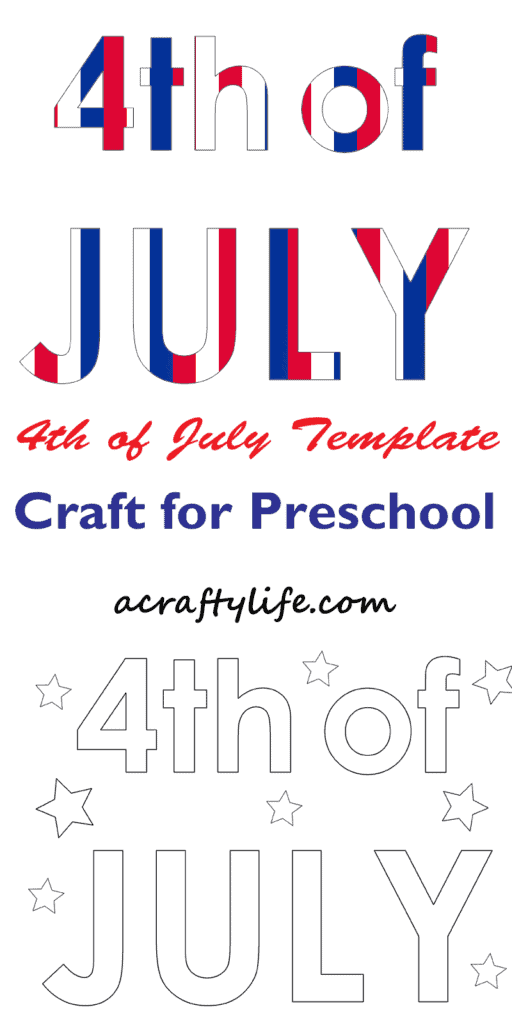 More Summer Crafts for Kids