The New Year is beginning, and we are looking for some fun winter crafts to make. Polar Bear crafts for kids are cute and a fun Christmas and winter arts and crafts activity.
I though I would gather some polar bear crafts for preschoolers some winter fun. There are all different kinds of polar bear crafts to keep your kids crafting all winter. Most polar bear crafts need just a few supplies, like paper, paint and scissors.
Pair with some polar bear books for crafting and reading together. These crafts for kids would be great for the letter P craft theme too.
Other Winter Crafts for Preschool
Polar Bear Crafts for Preschoolers and Kids
Make a fun polar bear puppet out of paper.
Turn a paper plate into a cute polar craft, great for an arctic theme.
Recycle a paper roll into a cute polar bear.
Make a cute polar bear using white paper and a few supplies.
Use a printable cotton balls to make this fun polar bear craft.
This craft using white tissue paper and a few other supplies to make this fun polar bear mask.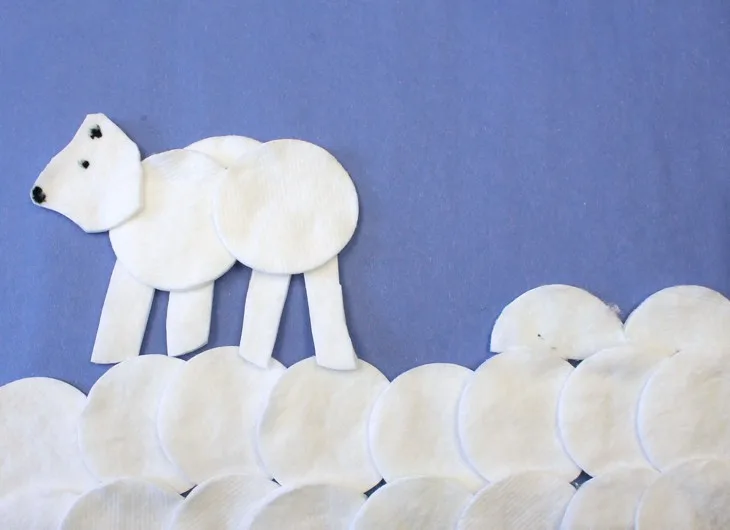 More Polar Bear Crafts for Kids
Pin For Later
Other Winter Crafts for Preschool
Other Christmas Crafts for Preschool