Print out some of these fun coloring pictures of Christmas ornaments. There are printable PDF files available for some of them.
Coloring sheets are great easy and quick activities. They are great for creativity and fine motor skills.
You can use coloring pages to fill in the time between other activities. They are great for kids that finish early because they can easily be done with the printable and markers.
More Fun Coloring Pictures of Christmas Printables
Coloring Pictures of Christmas Ornaments Printable
Click on the title or graphic to print out this fun Christmas ornament printable colouring sheet.
Color these delightful ornaments using your favorite media like, colored pencils or markers.
There are a bunch of different holiday coloring pages for you to choose.
Print out these stars and make your own easy star Christmas ornament with painted dots. Great for all ages.
Older children can make complicated designs and younger kids can create simpler ornaments using abstract design.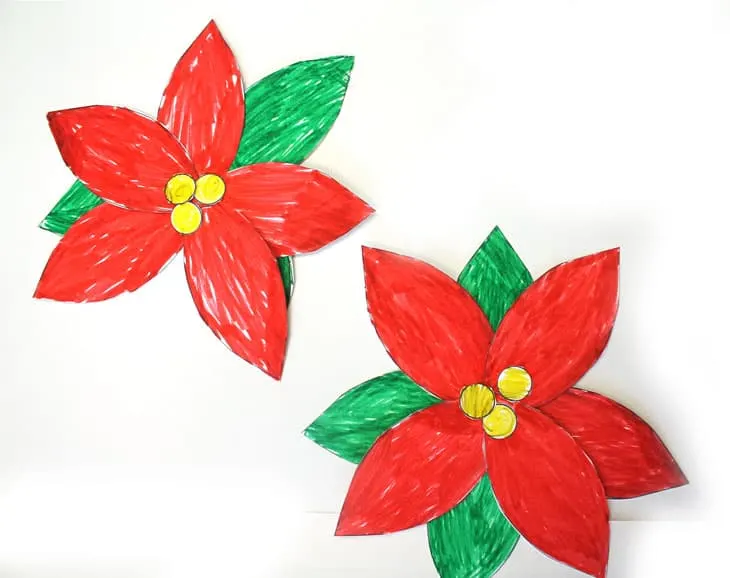 Print out this easy poinsettia printable on white card stock and make your own Christmas ornament. You can add addition decorations to it like glitter, sequins, or metallic paint.
You could also use the printable as a template and cut it out of colored paper or felt for your Christmas ornament.
More Christmas Printables
Pin for Later
More Christmas Crafts