Looking for fun ways to teach the Letter Z? Time for letters of the week for preschool classes, starting with this easy Zebra letter Z craft for preschool.
I have made a uppercase Z printable template PDF for you to use in this easy zebra craft. You could use the template to decorate with zig zag lines for a letter craft too.
The preschool room I worked in did 2 craft activities a day and one recipe a week. The kids loved to cook and eat what they made. There were always lots of books different books for each week's theme.
We played games and did physical activities around the letters too. ABCs Yoga for Kids was always a favorite.
This post contains affiliate links. I earn a commission if you purchase items through the links.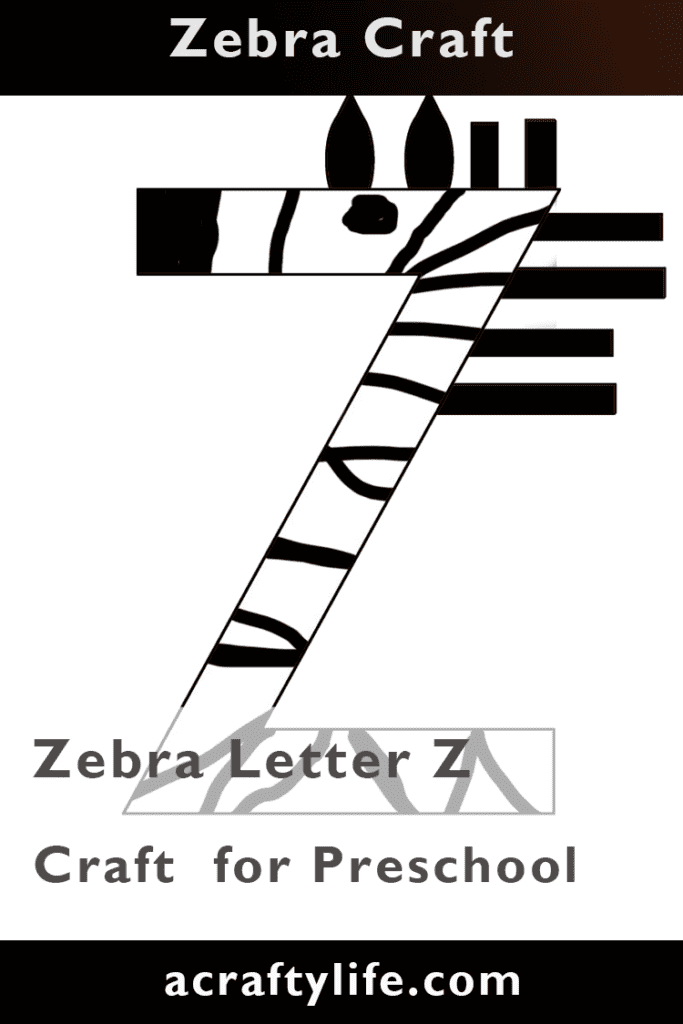 More Letter Alphabet Resources, Template Printables and Letter Crafts
Make a Zebra Letter Z Craft for Preschool
Supplies
white cardstock
black marker or crayon
scissors
glue
How to Make a Zebra Letter Z Craft for Preschool
Step 1.
Print out the zebra letter Z PDF and cut the letter z and the ears and mane it out.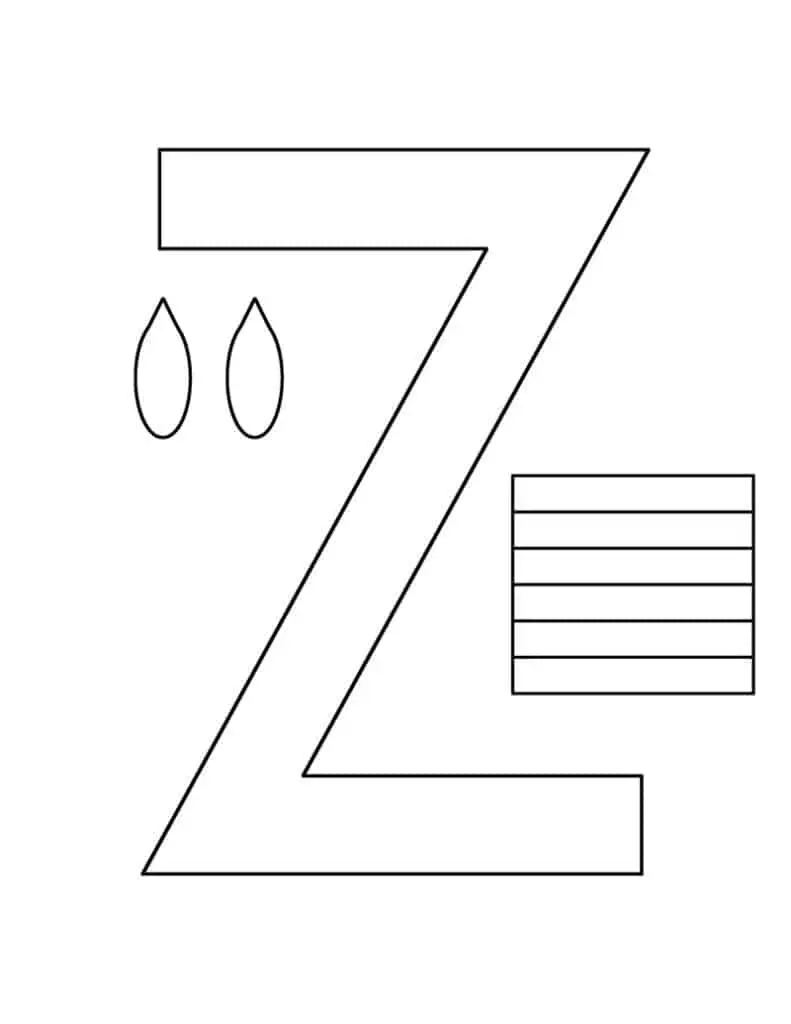 Step 2.
Next, color different shaped stripes on the letter z with a crayon, maker, water color or colored pencil.
Add an eye and color the nose black. Color ears and mane. Let dry if necessary.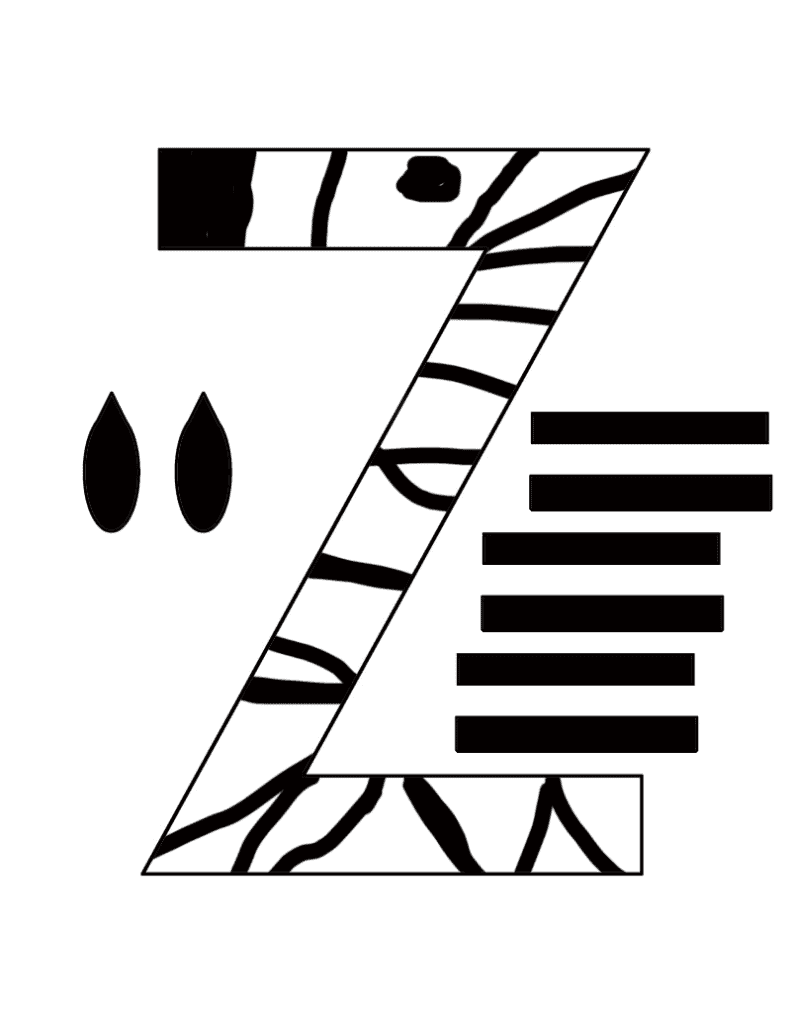 Step 3.
Then, glue the ears and mane to the letter z.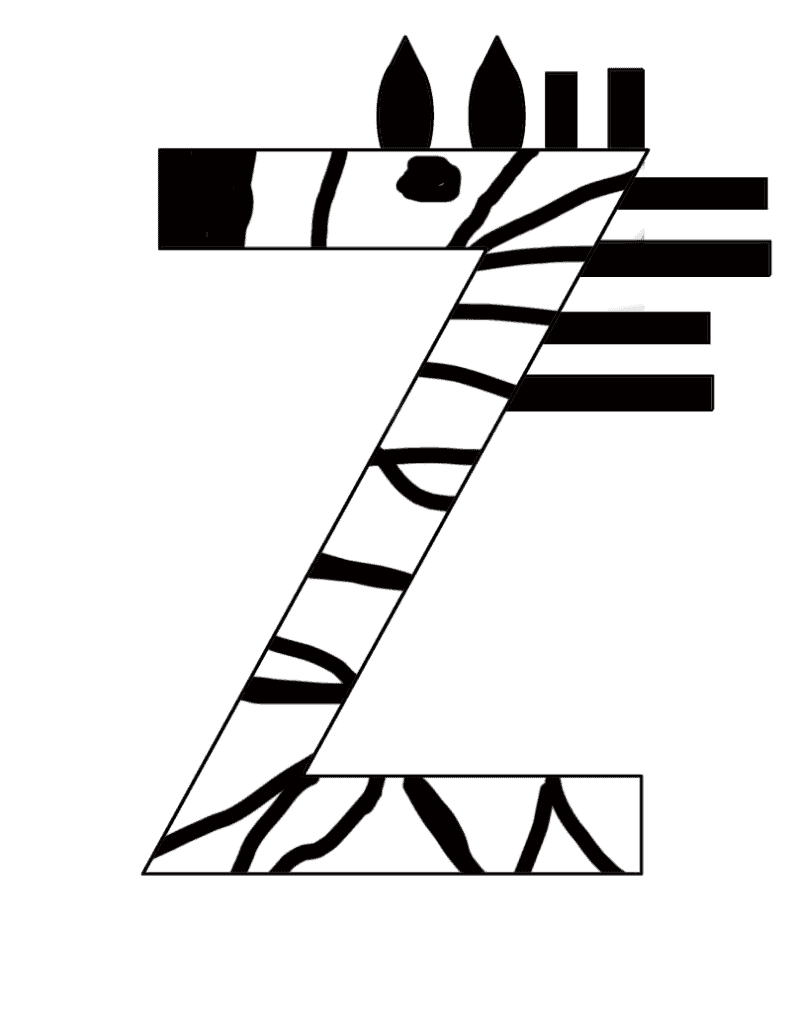 Thank you for following along with this letter Z craft for preschool. I hope your little one enjoyed it as much as mine did. Be sure to check out our other printable crafts too. Letter crafts are a great way to work on letter identification while having fun. Have a wonderful day!
Other Crafts for the Letter Z
More Free Letter Z printable Worksheets for Preschoolers
Click on photo or heading to print out the free PDF of the uppercase Z outline template.
Pin for Later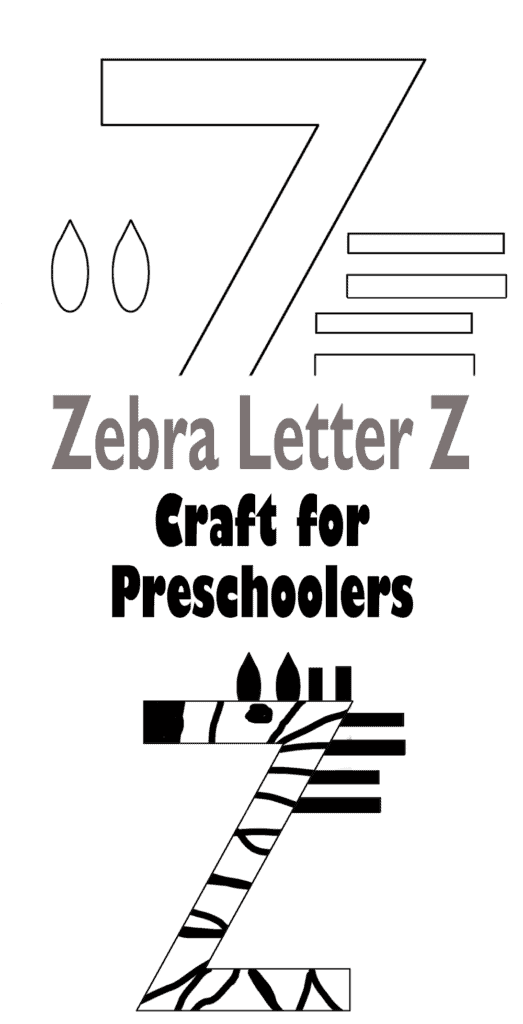 Other Preschool Activities
MORE SPRING CRAFTS, FUN & BRIGHT FOR ALL AGES