Lets make some easy and fun letter G crafts for preschool and kindergarten. I have gathered the best arts and craft activity ideas to help learn the letter G.
I have made a uppercase G printable template PDF for you to use in this easy grape craft. You could use the template to make grass or gumball craft too.
The preschool room I worked in did 2 craft activities a day and one recipe a week. The kids loved to cook and eat what they made. There were always lots of books different books for each week's theme.We played games and did physical activities around the letters too. ABCs Yoga for Kids was always a favorite.
This post contains affiliate links. I earn a commission if you purchase items through the links.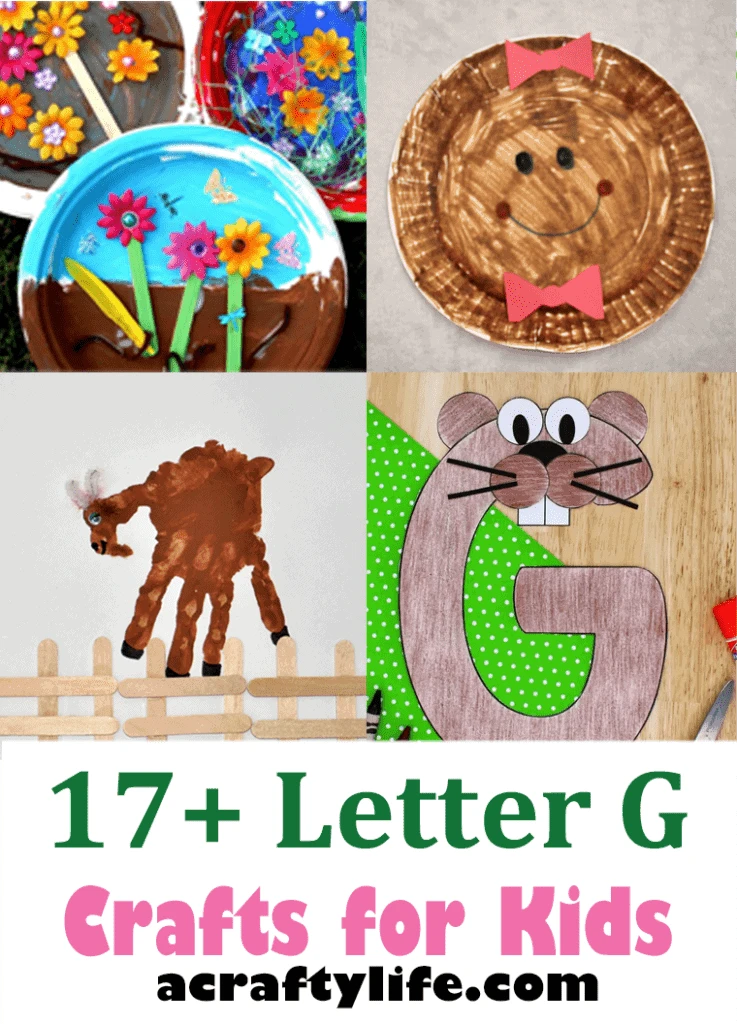 What Can You Make With the Letter G?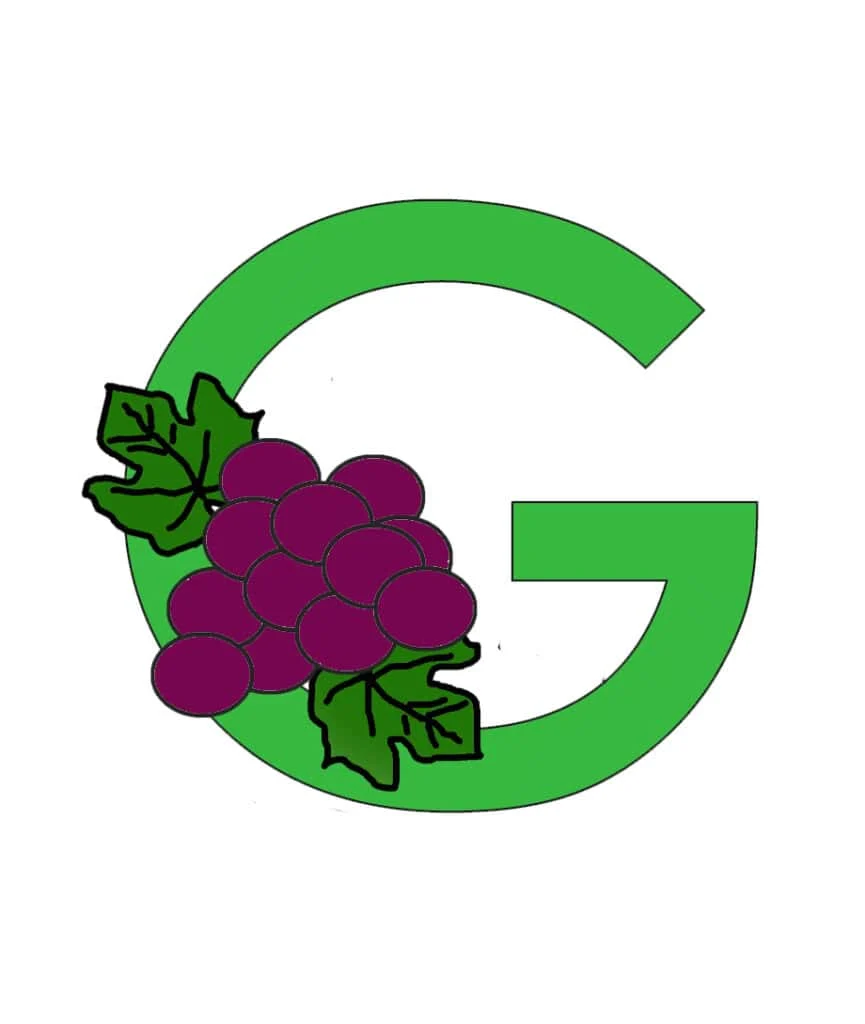 These "G"-themed crafts not only spark creativity but also provide an entertaining way to reinforce letter recognition and phonics skills for young learners. Enjoy exploring the world of "G" crafts and let your imagination run wild!
What are some Easy Words That Start With the Letter G?
Goat
Grapes
Gumball
Great
Giraffe
Game
Goose / Geese
Green
Grass
Glue
Gate
Gloves
Garden
Easy Letter G Arts and Crafts for Preschoolers
Make a cute goat paper plate craft. These fun arts and crafts activity will be great for reading The Three Billy Goats Gruff.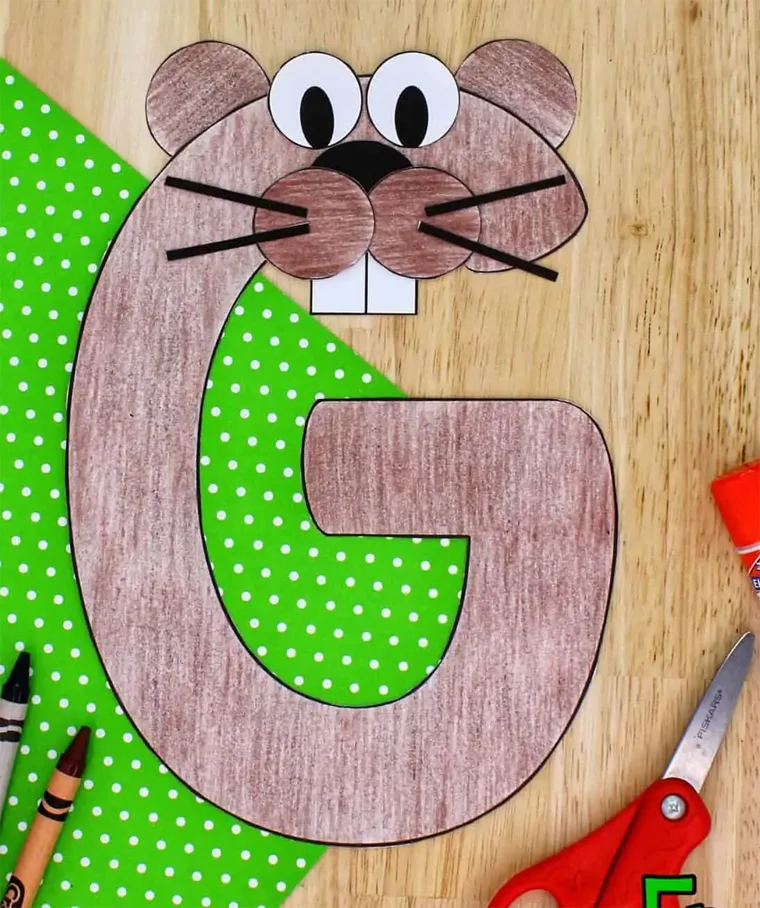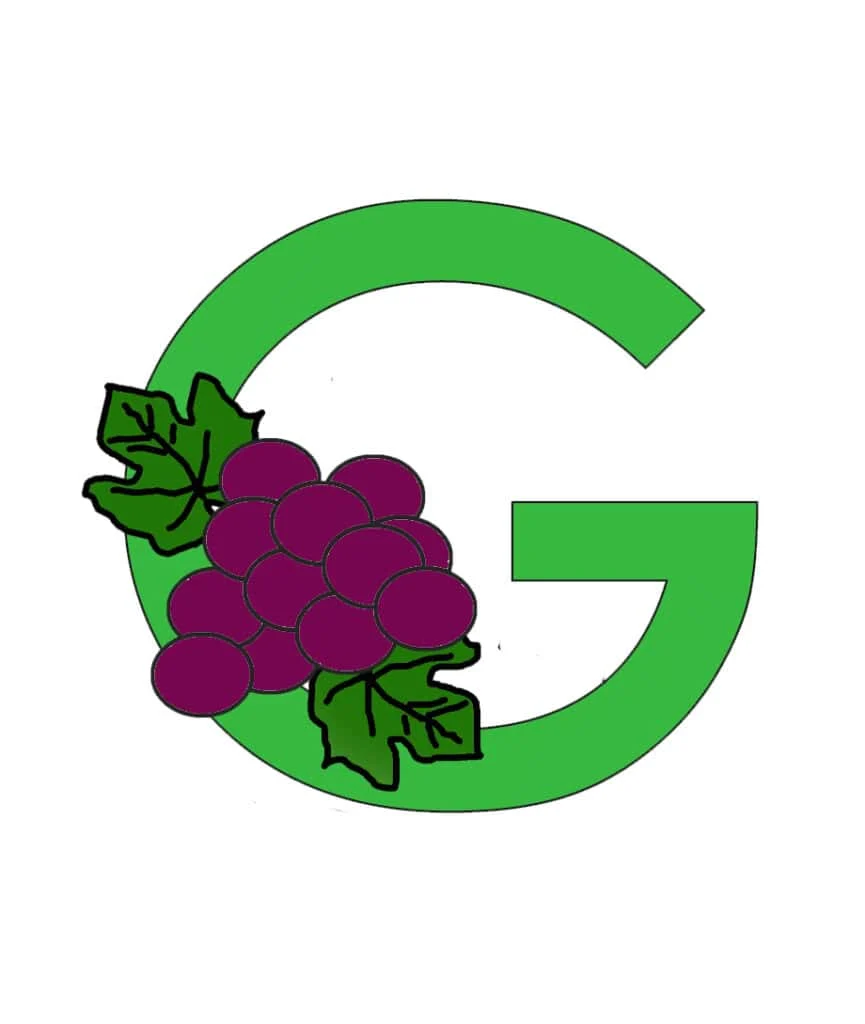 Make your own G is for grapes letter arts and crafts with this free letter G template printable.
Garden Kid Crafts – Letter G Arts & Crafts Fun for Preschoolers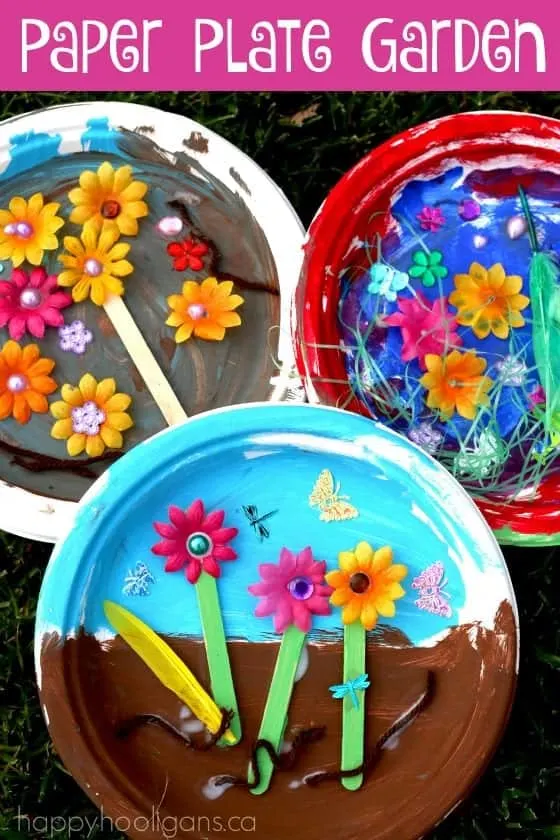 A cute craft for spring. It would be great for a Letter G arts and crafts activity for preschoolers too.
Make this cute carrot garden craft with some plates, paper, and paint. Your preschoolers can plant different root vegetables with this gardening craft activity.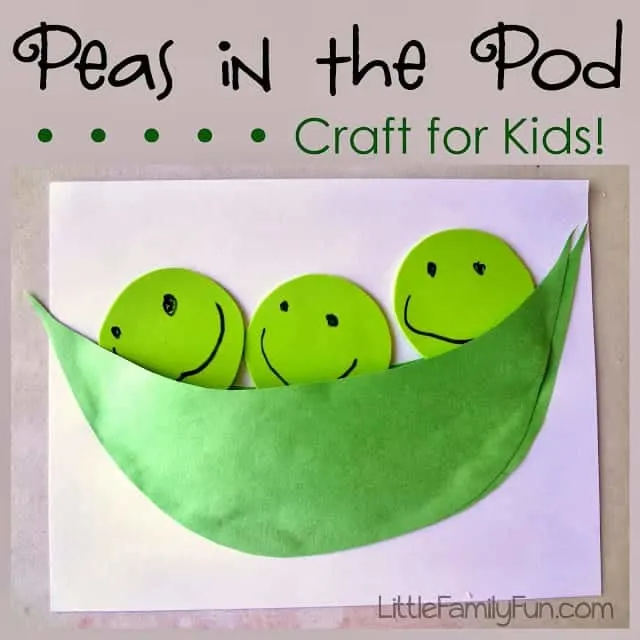 Fun peas craft.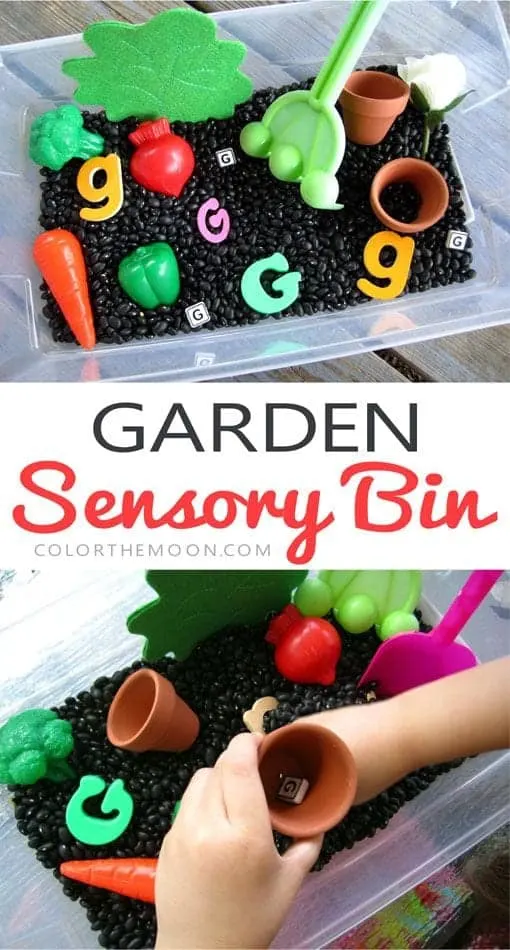 A bin to garden in for your youngest. Preschoolers will have fun with this play gardening activity.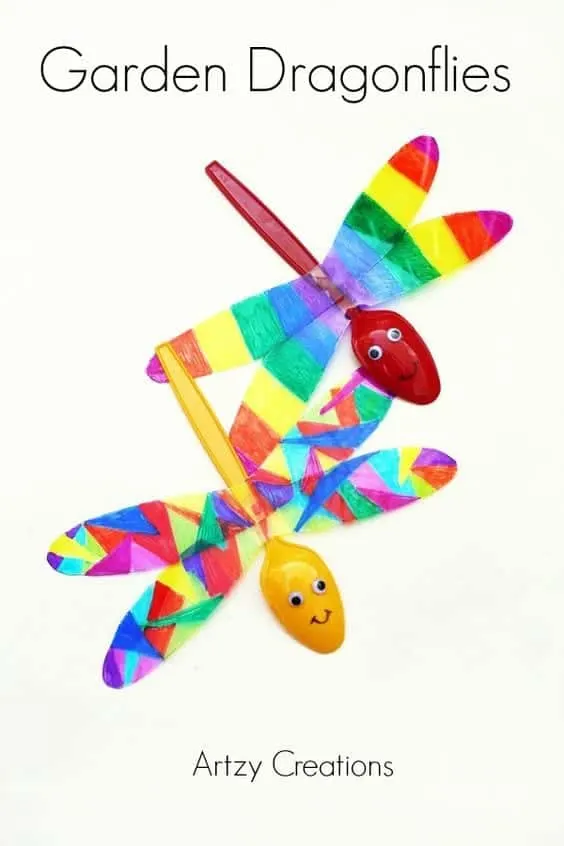 Create some brightly colored bugs using spoons. Your preschoolers can fly the dragonflies after they are finished creating wither garden craft.
Gingerbread Man Crafts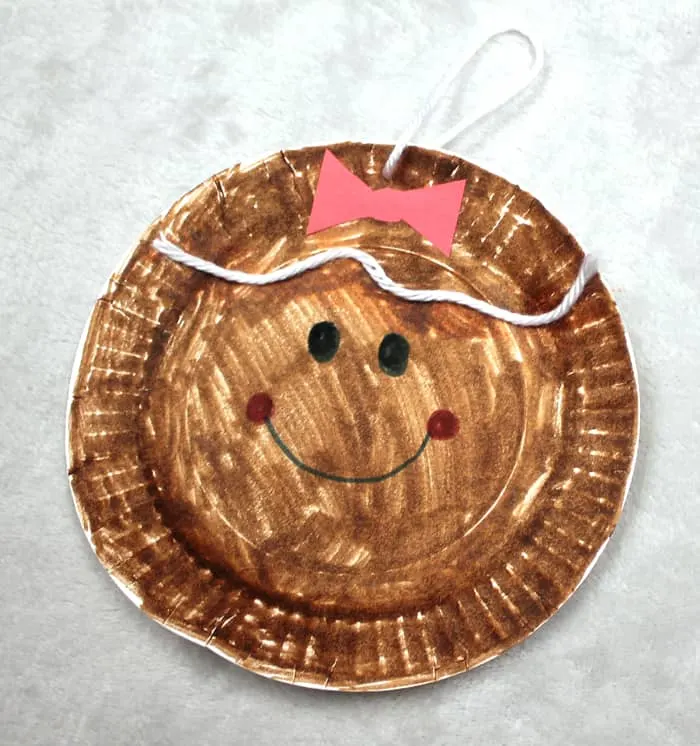 Get out the craft sticks and make some cute men.
For a quick and easy craft print out this template.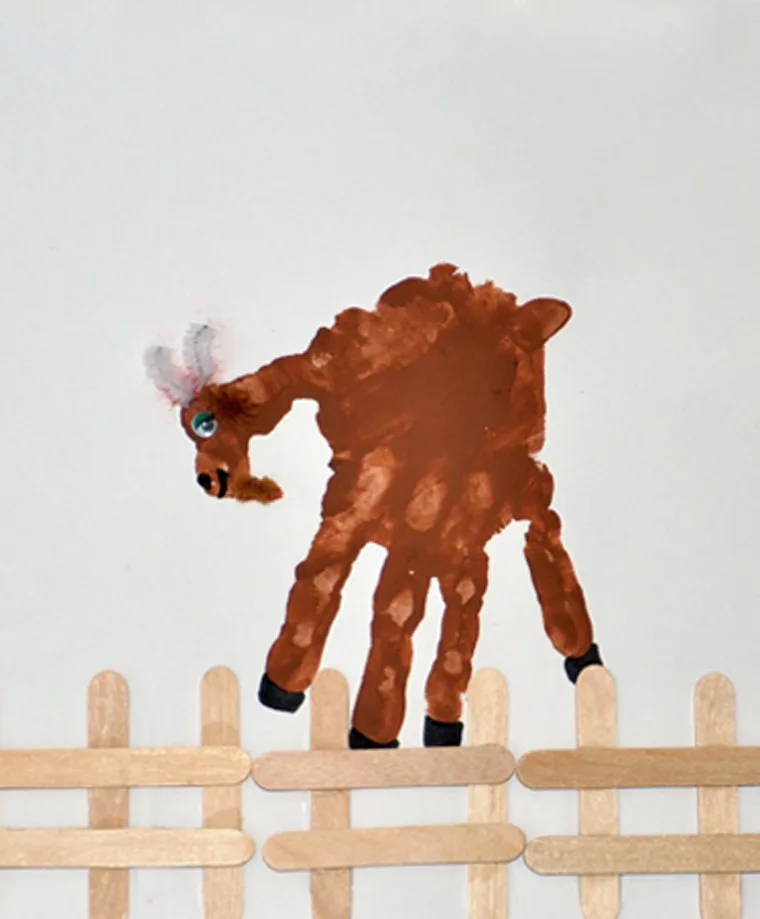 Other Arts and Crafts for the Letter G for Preschoolers
Letter G Worksheets and Coloring Pages
Pin for Later
More Alphabet Letter Arts and Crafts for Preschoolers