Looking for some fun and Easy activity crafts for kids? There are tons of easy arts and crafts available.
I gathered a lot of different fun and easy crafts with kids to keep the kids entertained. There are all different kinds of activity crafts, great for toddlers, preschoolers, and more.
There are easy holiday crafts for kids, alphabet crafts, animal crafts, season crafts, and more.
Pair with some fun arts and crafts with a book, for reading practice and arts and crafts together.
There are affiliate links in this post. I will receive a small commission if you purchase through these links at no additional cost to you.
Alphabet Activity Crafts for Kids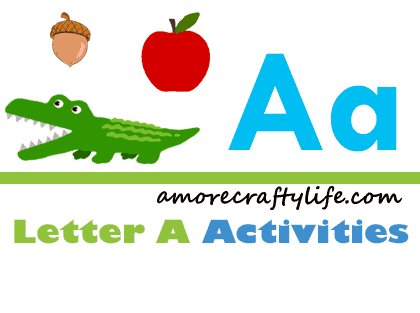 There are lots of arts and crafts and learning activities based on the letter A. There are also recipes and books.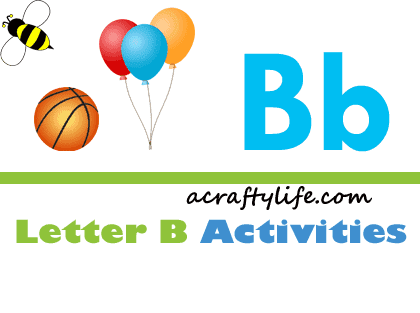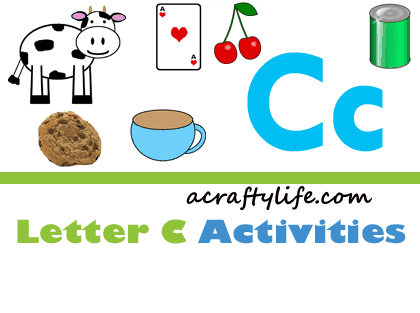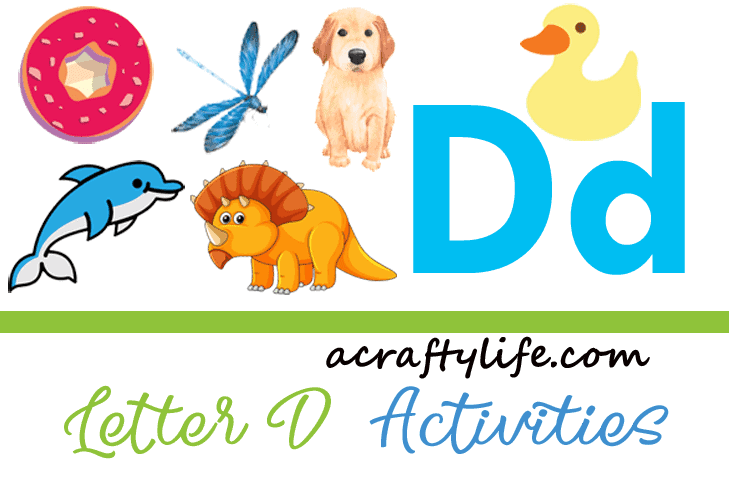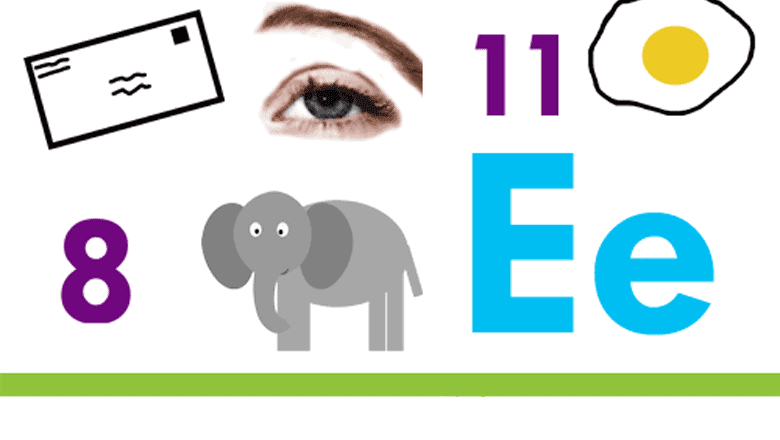 More Letter and Alphabet Activities and Crafts
Animal Activity Crafts for Kids – DIY Ideas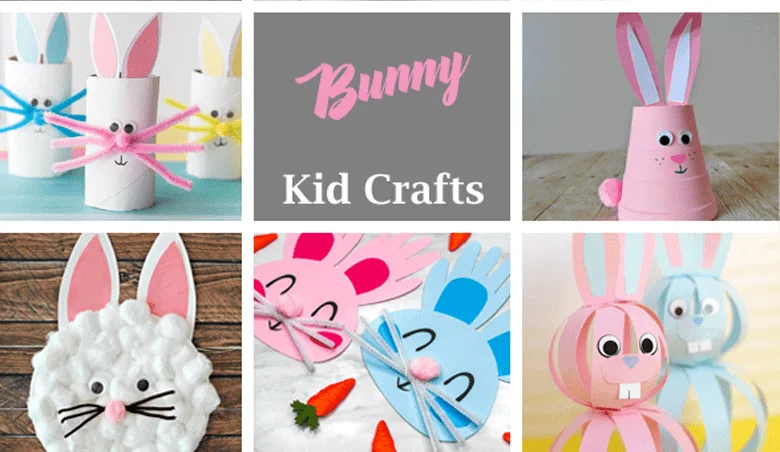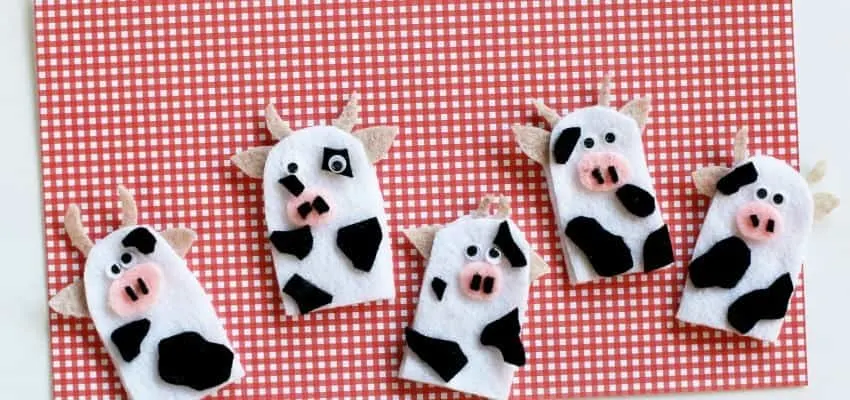 All of you need for this craft cow is a little felt and you can make this cute puppets. They would be great for Old McDonald's Farm song.
Make a cute craft cow mask out a paper plate. Great for a fun farmyard craft or farm craft for preschool.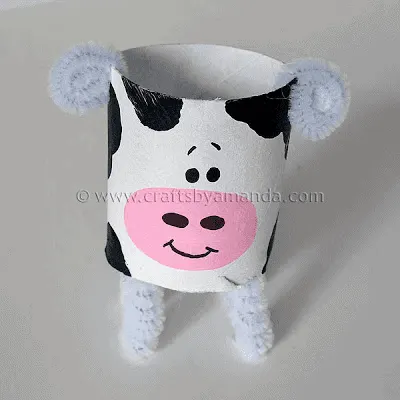 Recycle a paper roll into this cute craft cow. You can make a whole set of farm animals.
Make a cute spiky hedgehog craft with this folded paper craft.
Make a cute hedgehog craft by recycling a little paper and toilet paper roll.
A cute rainbow paper hedgehog. This craft is great for woodland, animal, or a letter H craft. You can practice name the colors with this craft also.
You just need some paper and scissors for this cute paper hedgehog craft.
Reuse a CD and create this textured hedgehog.
A cute hatching penguin craft for preschoolers made with a paper plate.
Take some yarn and make this fun weaving penguin using a paper plate. This cute penguin craft for preschoolers would be a great fine motor skill practice.
A different take on a penguin, make a wreath out of a paper plate. This craft would be great for a winter, letter P, or an animal theme for preschoolers.
19 Fun Preschool Horse Crafts for Kids
Bug Arts and Crafts with Kid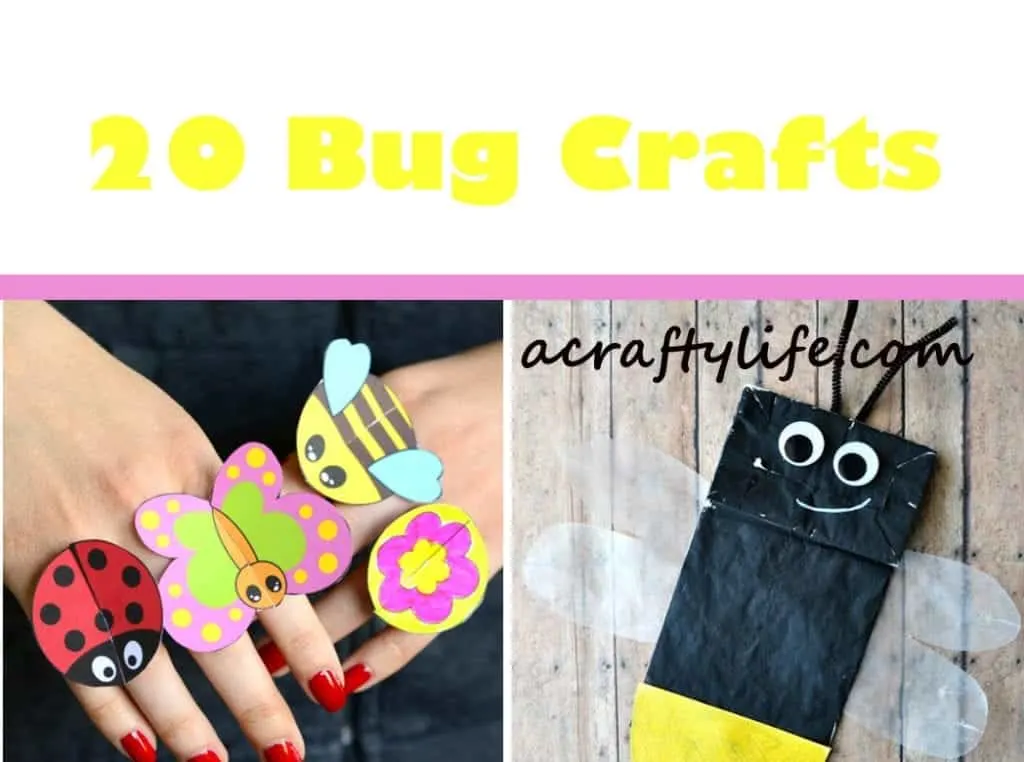 Christmas Crafts with Kids
Angel Christmas Crafts with Kids
Have fun making a cute homemade angel ornament with this Christmas craft for kids.
Make a fun paper angel craft out of a spoon and some colorful paper.
This cute letter A angel craft would be great for PreK. Practice identifying the letter A and making a cute angel.
Spoon Angel Homemade Christmas Ornament Craft
Paper Bag Angel Christmas Craft
More Angel Crafts for Christmas
Christmas Tree Arts and Crafts with Kids
Christmas Wreath Arts and Crafts with Kids
Make this cute handprint wreath with some colored paper.
This paper wreath is different from most being 3D.
A pretty paper wreath with a candle in the center.
Christmas Elf Arts and Crafts with Kids
Gingerbread Christmas Crafts with Kids
Get out the craft sticks and make some cute homemade gingerbread men Christmas ornament.
For a quick and easy craft print out this one.
A cute 3D gingerbread man.
Reindeer Christmas Kid Crafts
Santa Christmas Crafts with Kids
All you need is some paper, a cotton ball and a doily to make this colorful Santa.
Everyone loves a handprint craft and this one is extra cute.
A cute paper plate craft
Try this easy tin foil Christmas ornament craft with kids. These fun Christmas ornaments are easy to make. You will have a colorful keepsake.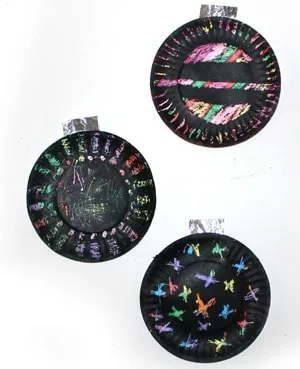 More Christmas Arts and Crafts with Kids
Coloring Pages for Kids
Holiday Arts and Crafts for Kids
Christmas Crafts & Activities for Kids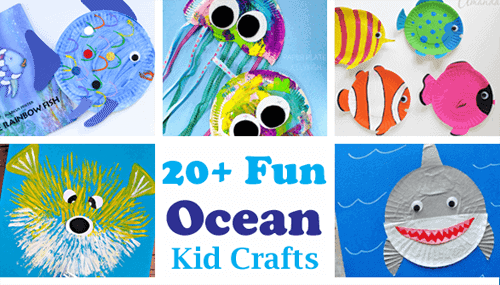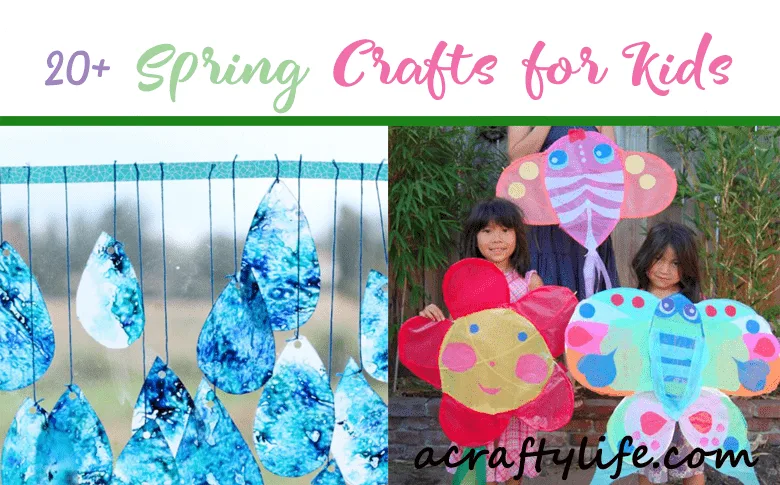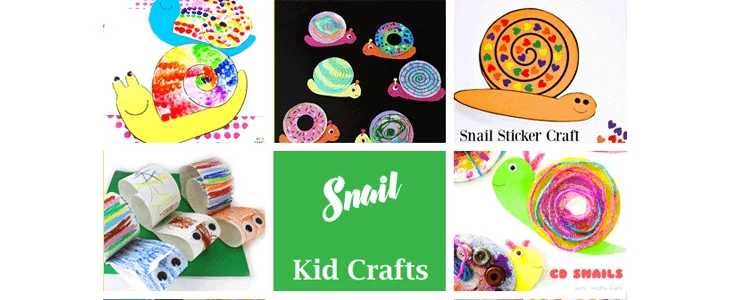 Easy Summer Activity Crafts for Kids
Try some fun activity crafts for kids. There are lots of great crafts for the 4th of July, Veteran's Day, or Memorial Day.
These crafts are great for spring and summer. You can gather your items outside and then make crafts indoors.
Other Easy Activity Crafts for Kids – DIY Ideas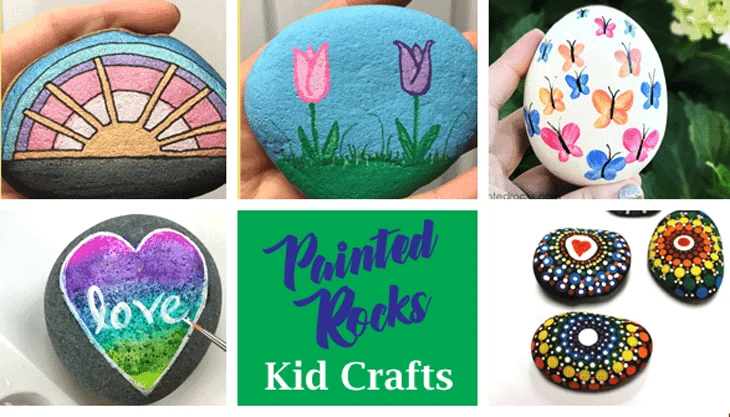 Pin for Later